Utah State University Senior Receives 2020 Miracle Network Dance Marathon Distinguished Leadership Award
From the thousands of graduating seniors who have participated in Miracle Network Dance Marathon at the approximately 300 colleges and universities across the U.S. and Canada, 25 students were selected to receive the 2020 Miracle Network Dance Marathon Distinguished Leadership Award for making an exceptional impact within their Dance Marathon program, on their individual campus and for their local Children's Miracle Network Hospital. To see all of this year's recipients, click here.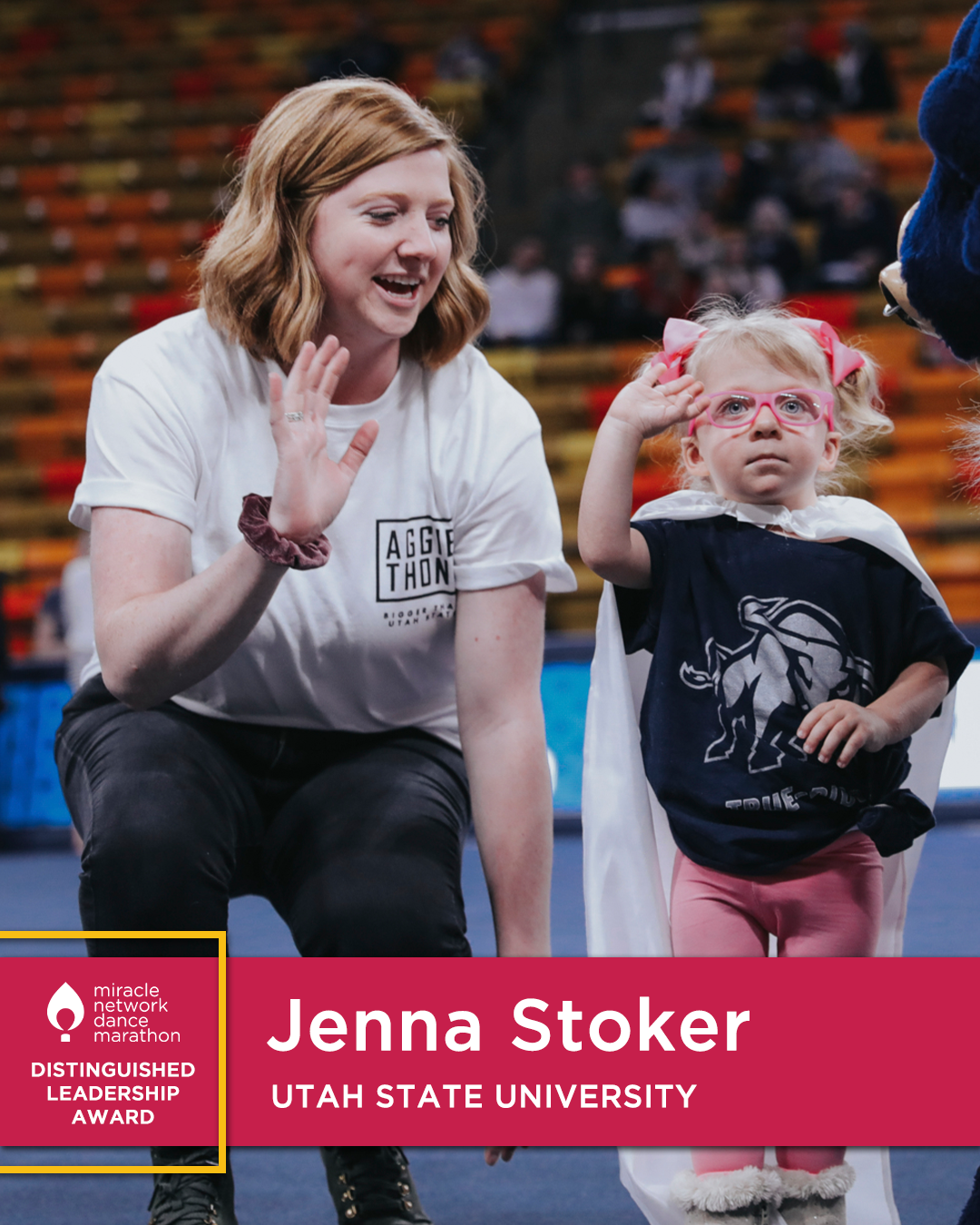 Hometown: Layton, Utah
Degree(s): Bachelor of Science in Dietetics, and Bachelor of Science in Exercise Science
Dance Marathon Involvement: When I was elected as Student Body Service Vice President for the 2018-2019 school year, the opportunity arose to start a Dance Marathon at USU. I gladly jumped on the opportunity to raise money for our local CMN Hospital. I found an amazing team and we started planning. I was the Executive Director for 2018-2019 and 2019-2020. Over the two years, I was able to raise $4,265 for Primary Children's Hospital in Salt Lake City, Utah.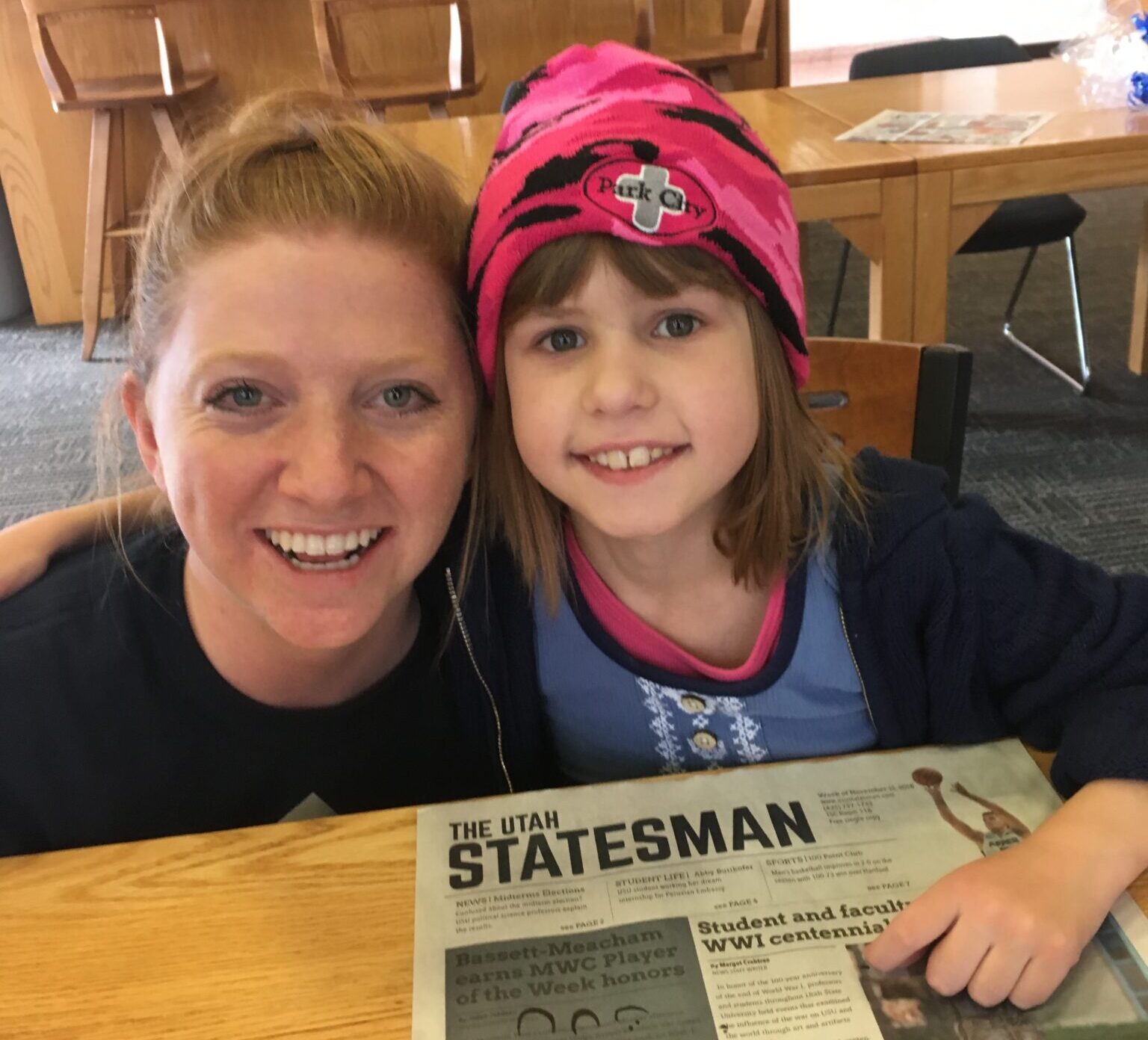 Campus/Community Involvement: College of Agriculture and Applied Sciences Ambassador; College of Education and Human Services Council;  Student Body President's Cabinet; AmeriCorps; Peer Advisor for the Nutrition, Dietetics, and Food Science Department; Fruit Preservation and Hunger Intern through USU Extension; Community Engaged Scholar; Student Sustainability Grant Review Committee; NASDA Next Gen Representative; USU Fruit Tree Gleaning team; and Vivint Gives Back Make-A-Wish Event Volunteer
In previous college years: elected as the USUSA Student Body Service VP; an Aggie Blue Leadership Conference Facilitator; volunteer for Alternative Breaks service trip; Campus Kitchen at USU, and Students Together Ending Poverty; a coach for Special Olympics Basketball; director of the Student Nutrition Access Center; Dietetic Student Association member; raised money for a girl with cancer, Anything For A Friend volunteer; Dance and Tumbling Coach; caretaker for a girl with disabilities; Physical Therapy Aide; volunteer at community meals
Awards/Recognition: President's Award, 2018; Dean's List, 5 semesters; Organization of the Year given to the Val R. Christen Service Center the Year I was Service Vice President; AmeriCorps Education Award; Community Engaged Scholar; Nominated as a finalist for the Val R. Christensen Service Award at the Bill E. Robins University Award Ceremony, 2019; Aggiethon was nominated as a finalist for Achievement of the Year at the Bill E. Robins University Award Ceremony, 2019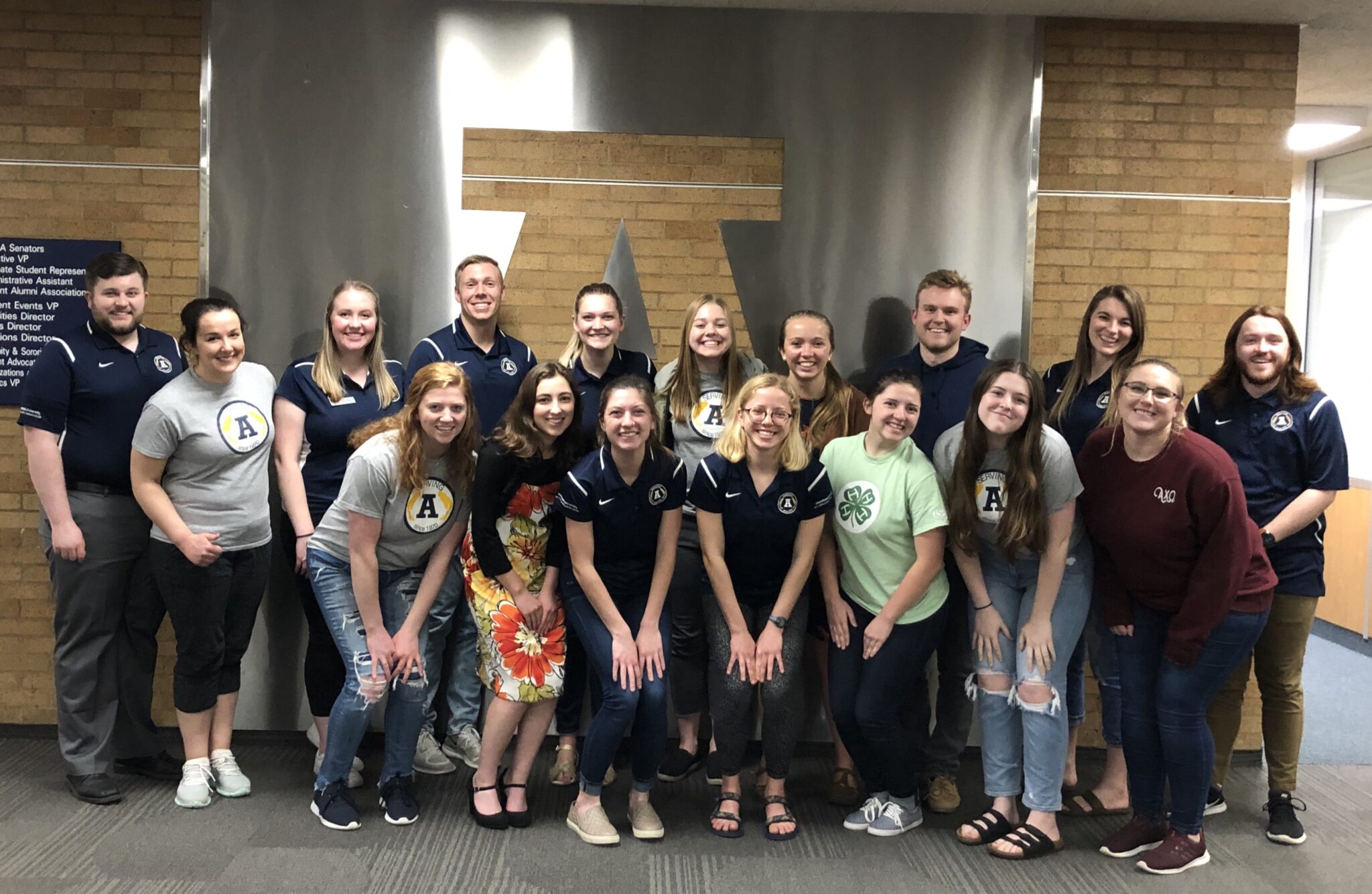 Post-Graduation Plans: Upon graduation, I will be completing a 7-month internship to become a registered dietitian. Once I complete the internship, I will be able to sit for the Registered Dietitian exam. My goal after I become a Dietitian is to pursue my dream of working in a pediatric hospital as a Pediatric Dietitian and eventually specialize in Pediatric Oncology or Cystic Fibrosis.
Why do you, personally, participate in Dance Marathon?
I participate in Dance Marathon for my nieces, my friend Ellie, and my community. I have 3 nieces who are regularly treated at Primary Children's Hospital for various reasons. Emma has Cystic Fibrosis, her sister Annie has Noonan Syndrome and underwent open heart surgery, and my other niece Gemma was born with a cleft palate. I've seen the amazing treatment and support they've received from the hospital and I want to give back and help kiddos like my nieces through hard times. Ellie is my good friend that I met 6 years ago. She was diagnosed with cancer at age 6. My friends and I had the opportunity to do a dodge-ball tournament to raise money for her family. I grew so close to her and we still stay in contact to this day. She is cancer free now!! She continues to go to Primary's for kidney disease treatment. I also participate because I believe this movement can unite a community in such a strong and impactful way. There is power in bringing a community together to be a part of something much bigger than ourselves. I have a dream that one day Aggiethon will unite all areas of our campus and community.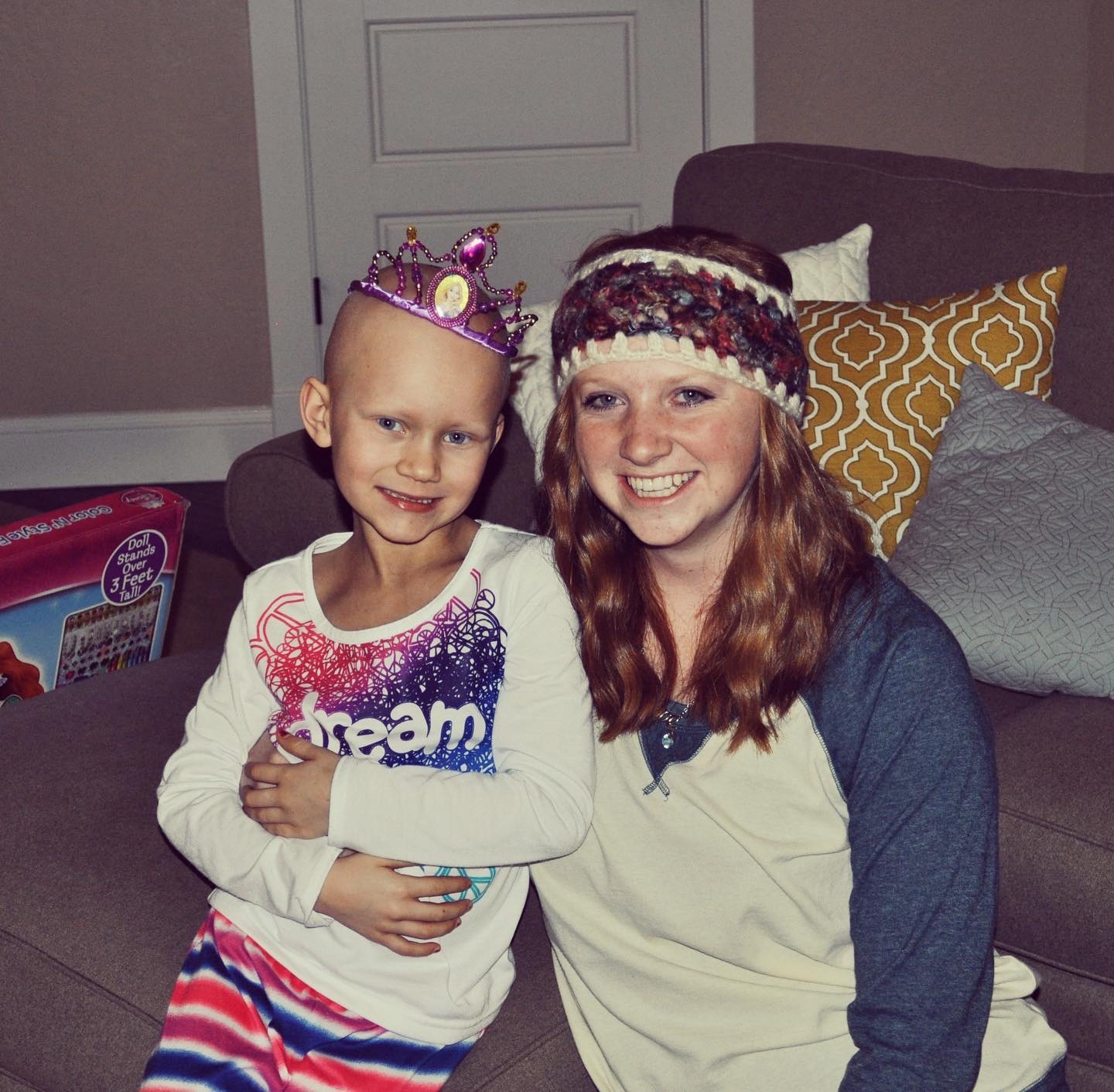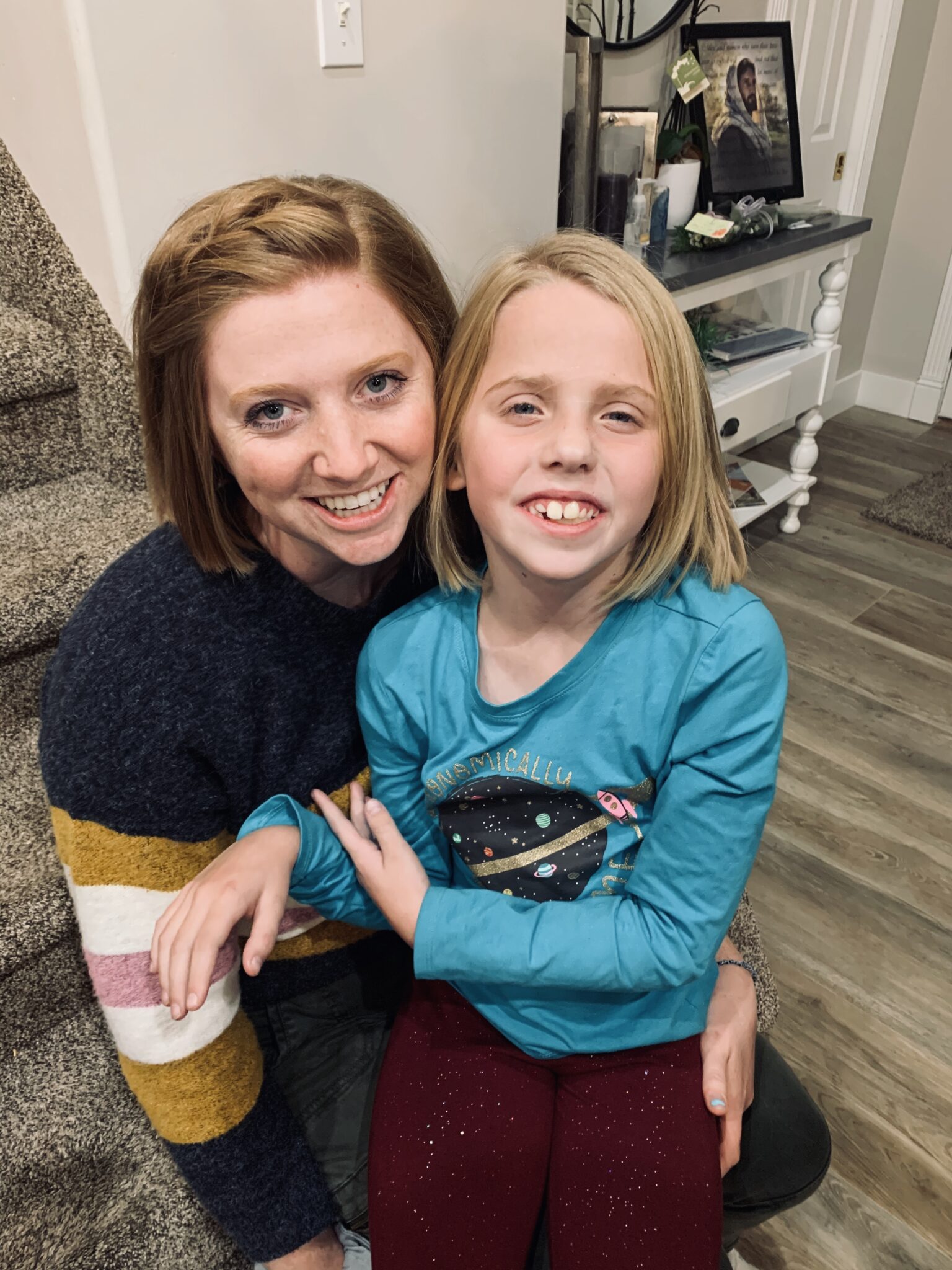 How has Dance Marathon impacted you as a student leader? What specific skills have you developed during your involvement?
Dance Marathon has impacted me as a student leader more than I could ever describe. I had a few leadership experiences prior to becoming the director of Aggiethon but nothing quite compares to the experience I had as director. I learned how to express my passion for something I felt so strongly about, notice the good that others were doing, noticing other people's strengths and how they all play a role, developed the ability to include everyone, communicate more effectively, delegate tasks and responsibility roles, lead meetings, and work with the administration to accept a new tradition on campus.
What personal accomplishment/contribution are you most proud of from your involvement in Dance Marathon?
I was so proud of how our team and the University were able to come together and accomplish so much. From our very first year, 2018, on Child Health Day, our University took the lead in our tier for the most people registered for Dance Marathon. I was also amazed at the Aggiethon 2019 reveal, our second year when we were able to more than double what we fundraised in 2018. We raised just over $15k in 2018 and over $35k in 2019. Lastly, I was also grateful that I was able to donate 10 inches of my hair because I told participants if we raised over $1,000 in 10 minutes, I would chop my hair off. We ended up raising over $2,000 in 20 minutes and 2 other girls joined in donating their hair.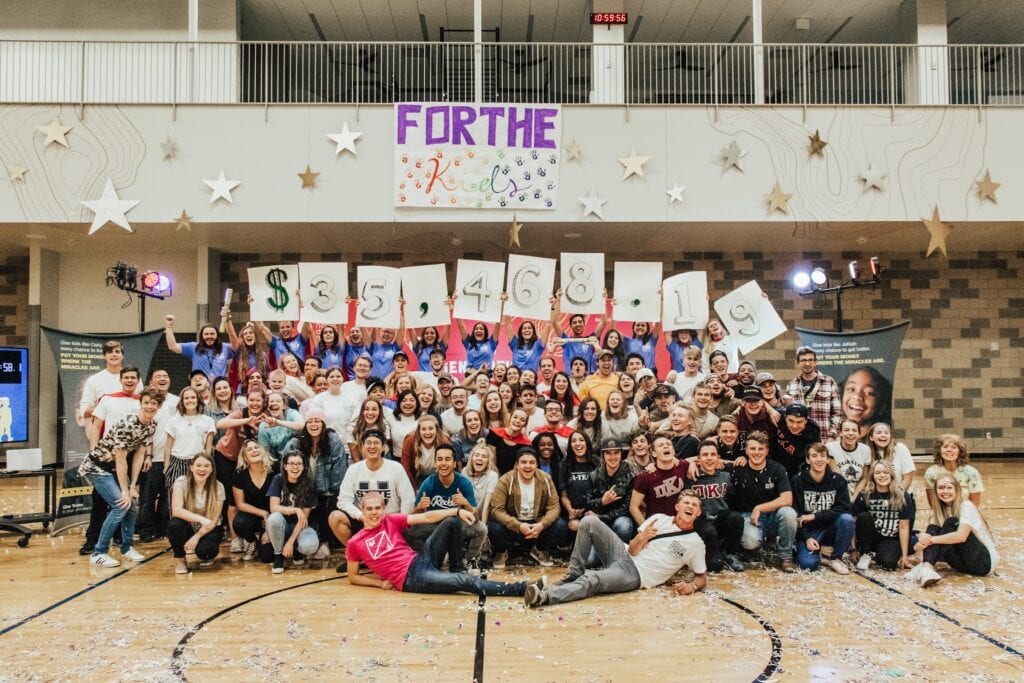 Why should students get involved with Miracle Network Dance Marathon on their campus?
Miracle Network Dance Marathon is a must for students! Simply put, it is a fun way to do good for families around us. Service in college helps students become engaged in their community for a lifetime. Their ability to give and be civically minded will increase from participation in Dance Marathon. I love that students can see their direct impact from the money and awareness they raise as well. Meeting miracle kiddos and hearing their stories is life-changing for students.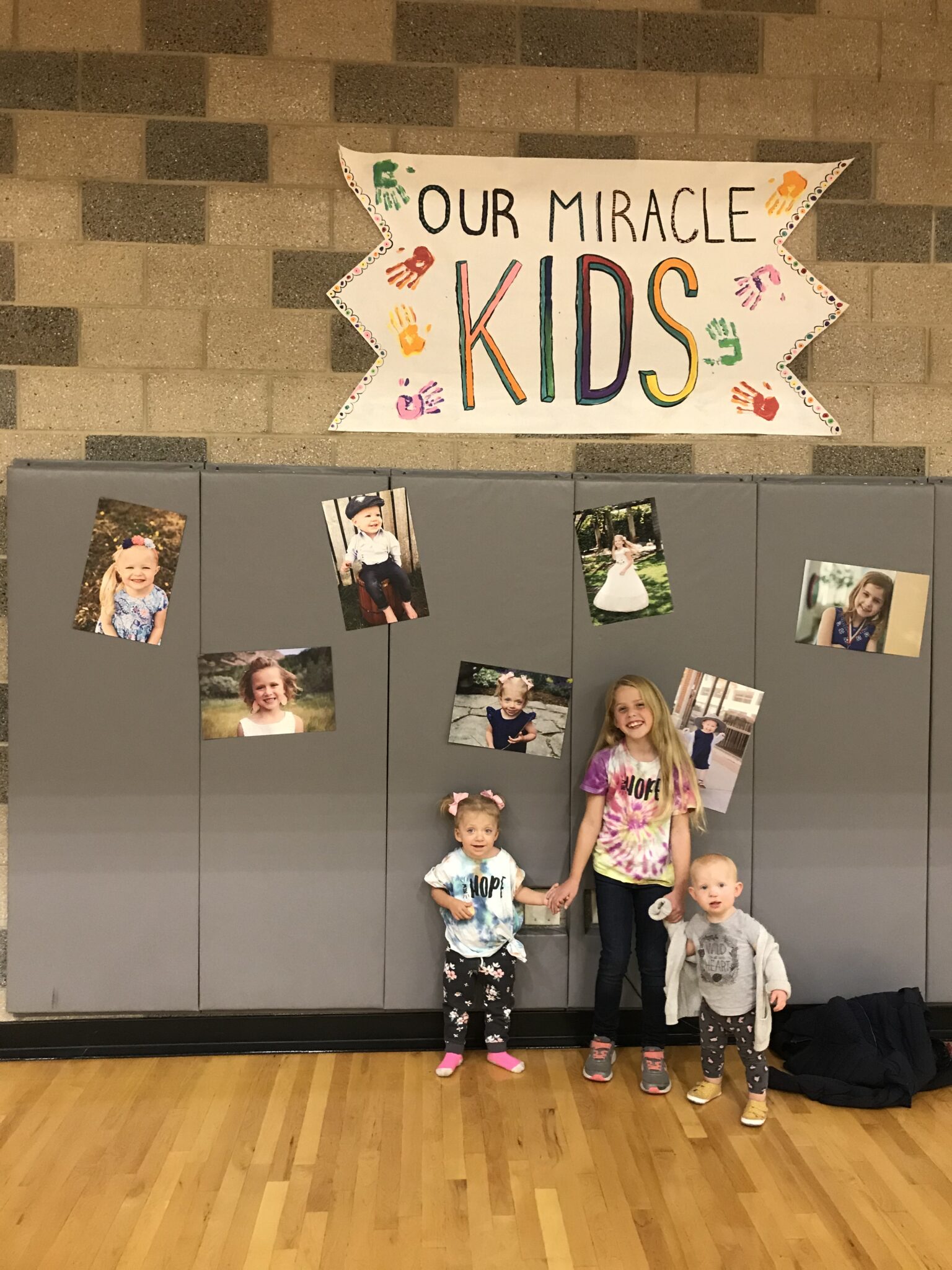 Why should people donate to their local Children's Miracle Network Hospitals?
My two favorite questions to ask a group of people when explaining Dance Marathon is, "Who here has been treated at a Children's Hospital? Who here knows someone who has been treated at a Children's Hospital?" Almost EVERY hand goes up. The money that we donate and fundraise goes to helping children, like those we know, to heal. Our donations quite literally are "this generation, fighting for the next."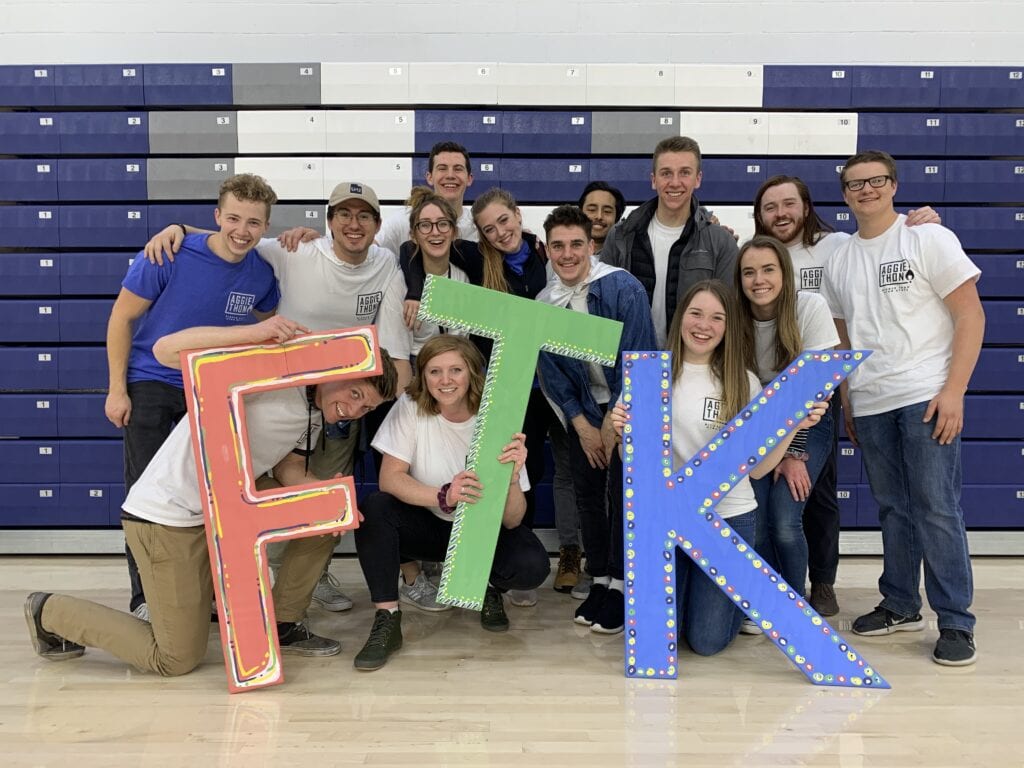 ---
Miracle Network Dance Marathon is an international movement, involving over 400 colleges, universities and K-12 schools across North America that fundraise for their local Children's Miracle Network Hospitals. These students work tirelessly throughout the year to raise funds one dollar at a time by making the ask to family and friends. Their hard work culminates in a 6-40 hour celebration on their campus, where participants have the opportunity to rally together as a community for their local Children's Miracle Network Hospital. Students involved in Dance Marathon gain valuable skills in fundraising, peer management, delegation and philanthropy. Miracle Network Dance Marathon programs have collectively raised more than $300 million since 1991.
Learn more about Miracle Network Dance Marathon: