University of Northern Iowa Senior Receives 2019 Miracle Network Dance Marathon Distinguished Leadership Award
From the thousands of graduating seniors who have participated in Miracle Network Dance Marathon at the approximately 300 colleges and universities across the U.S. and Canada, twenty students were selected to receive the 2019 Miracle Network Dance Marathon Distinguished Leadership Award for making an exceptional impact within their Dance Marathon program, on their individual campus and for their local Children's Miracle Network Hospital. To see all of this year's recipients, click here.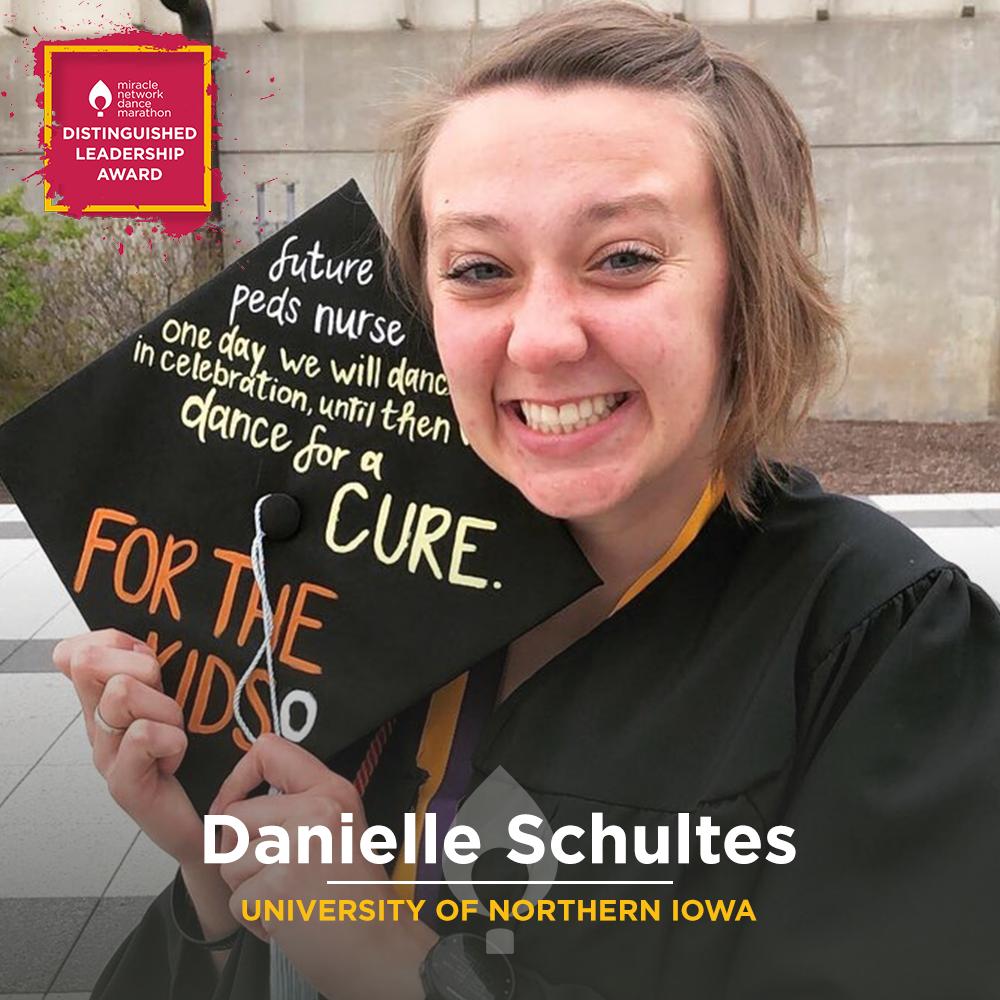 Hometown: Dedham, Iowa
Degree(s): Bachelor of Health Sciences; Minor in Global Health & Humanitarian Assistance
Dance Marathon Involvement: Over the course of my three years involved with the University of Northern Iowa Danced Marathon, I have collectively raised $28,775.06 for the University of Iowa Stead Family Children's Hospital and have served as a Morale Captain, Assistant Director of Fundraising, and Director of Morale.
Campus/Community Involvement: Member of St. Stephens the Witness Catholic Student Center; Member of National Society of Collegiate Scholars; Kitchen Staff Volunteer at Camp Heart Connection; Tutor on campus for Anatomy & Physiology I
Awards/Recognition: Dedicated Dancer Award in Honor of Dani Schultes; graduating Summa Cum Laude
Post-Graduation Plans: At the end of May I will be going to nursing school to pursue my Bachelor's in Science of Nursing to one day become a pediatric nurse.
Why do you, personally, participate in Dance Marathon?
I participate in Dance Marathon for many reasons, but one that has consistently inspired me to keep going is for the "Dancing in Our Hearts" families, who have sadly had a child pass away. My freshman year I read a post from a mom on Facebook about how much she loves Dance Marathon – it went like this, "Here, I'm known as Courtney's mom. It's the one day I am called Courtney's mom. The other 364 days, I'm not. That's something special." I think about the post often and how heartbreaking it would be to not only lose your child but then to have your child be forgotten. I dance so that no mom, dad, sibling, grandparent, cousin, aunt, uncle, or friend feels like their loved one was forgotten.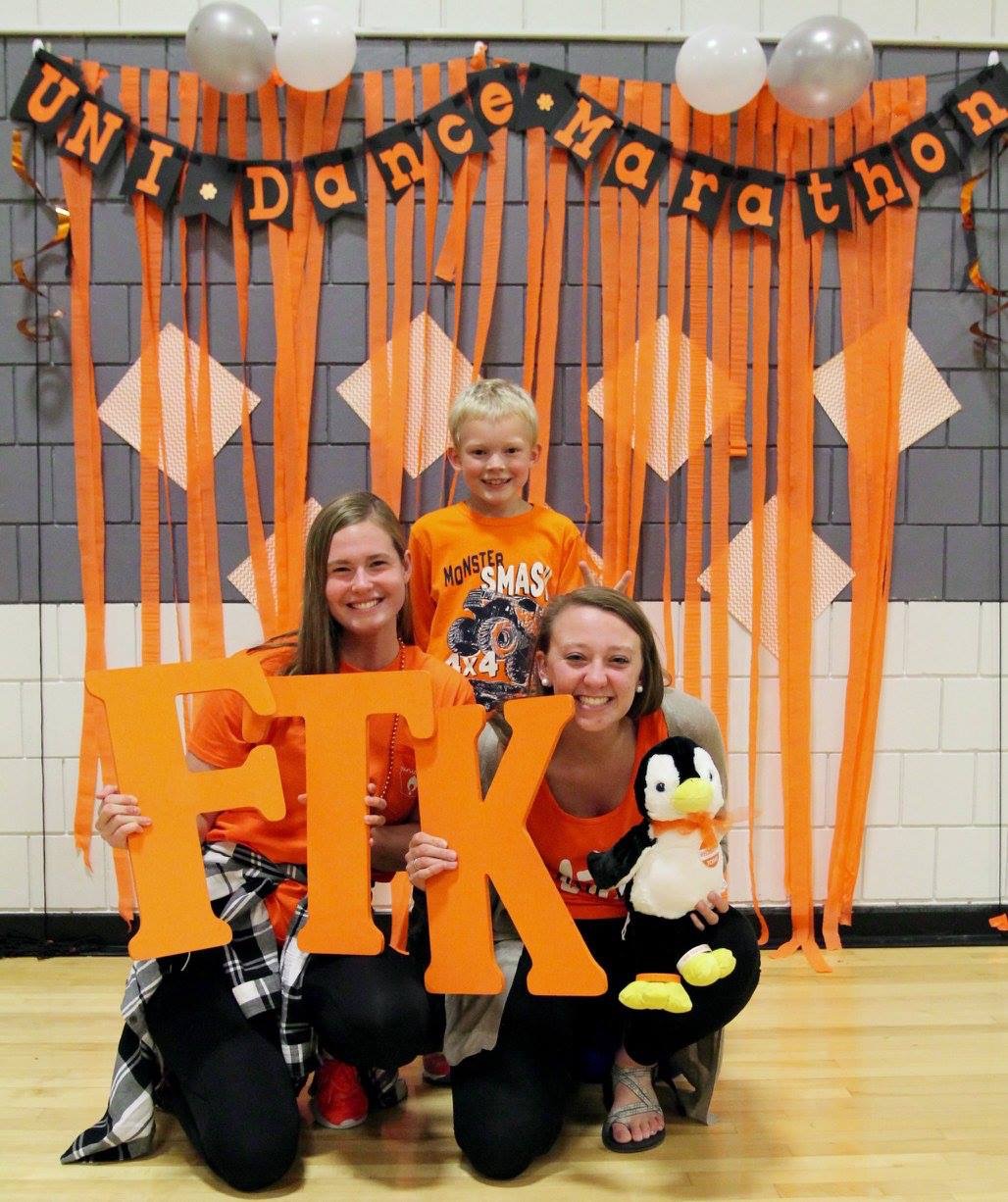 What personal accomplishment/contribution are you most proud of from your involvement in Dance Marathon?
When I think about my accomplishments and contributions in Dance Marathon, the one that makes me most proud is the ability I had to encourage people. I would message dancers, committee members, and leadership when I saw they were getting close to their fundraising goals or when they hit a fundraising milestone. I would talk to people about their fundraising goals and what the numbers meant to them. I would help them brainstorm ideas on how to reach those goals and then check in to see how they were doing. Encouraging people is not measurable or necessarily visible to others, but it was something I loved doing. I encouraged people to apply for more, to do more, to be more all for the kids.
How has Dance Marathon impacted you as a student leader? What specific skills have you developed during your involvement?
Dance Marathon has taught me to never give up or think twice about putting myself out there for opportunities that make me feel alive. The stories I have heard about these amazing kiddos we serve makes me want to put all of my passion and effort into everything I choose to do. Dance Marathon has impacted me by highlighting how true strength is shown every single day by the families we serve. Through my involvement I have gained an abundant amount of confidence, patience, and professionalism. I have learned how to communicate effectively, how to present in front of large groups, and how to problem solve quickly. Within my different positions I have gained skills on how to be a leader, how to role model what it means to be for the kids, how to prioritize issues based on the level of concern, how to talk to businesses, and how to present myself as a face of an organization. Most importantly I learned how to sacrifice everything for a cause that was greater than myself.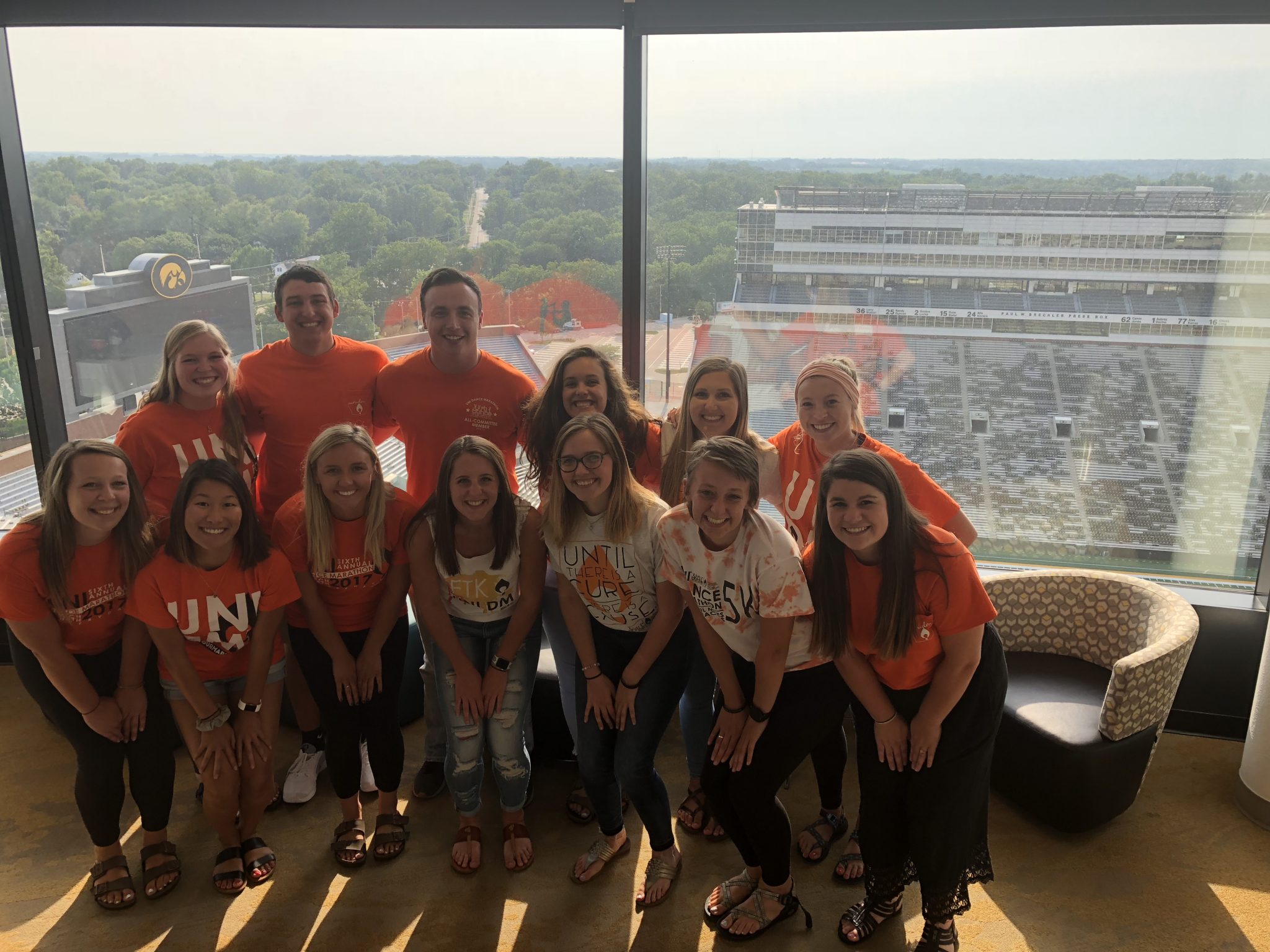 How have you seen your Dance Marathon's fundraising make an impact at your local CMN Hospital?
In 2017 the University of Iowa Stead Family Children's Hospital opened its doors. Within this hospital, three rooms have been funded by the University of Northern Iowa Dance Marathon – a parent respite lounge, a PICU room, and an operating room. Before the hospital opened, in November of 2016, I was invited to go to an open-house and get a tour of the hospital. It was here that I was able to see the rooms we were funding and get a glimpse of how the hospital was truly made for the kids. In 2018, through our fundraising efforts we were able to provide a second emergency transport team and a new pediatric ambulance for the hospital. Then in April of 2018, I was able to go to a Healthy Kids Day in a nearby town where they flew in a U of I Stead Family Children's Hospital emergency helicopter to tell the kids about what happens if they need immediate care. It just so happened that that same helicopter was the helicopter one of our miracle kiddos was transported on at birth to receive life saving treatment. Knowing that my fundraising efforts in 2018 helped make a new team possible and see living proof of how emergency transport made a difference in one case will be a memory I cherish forever.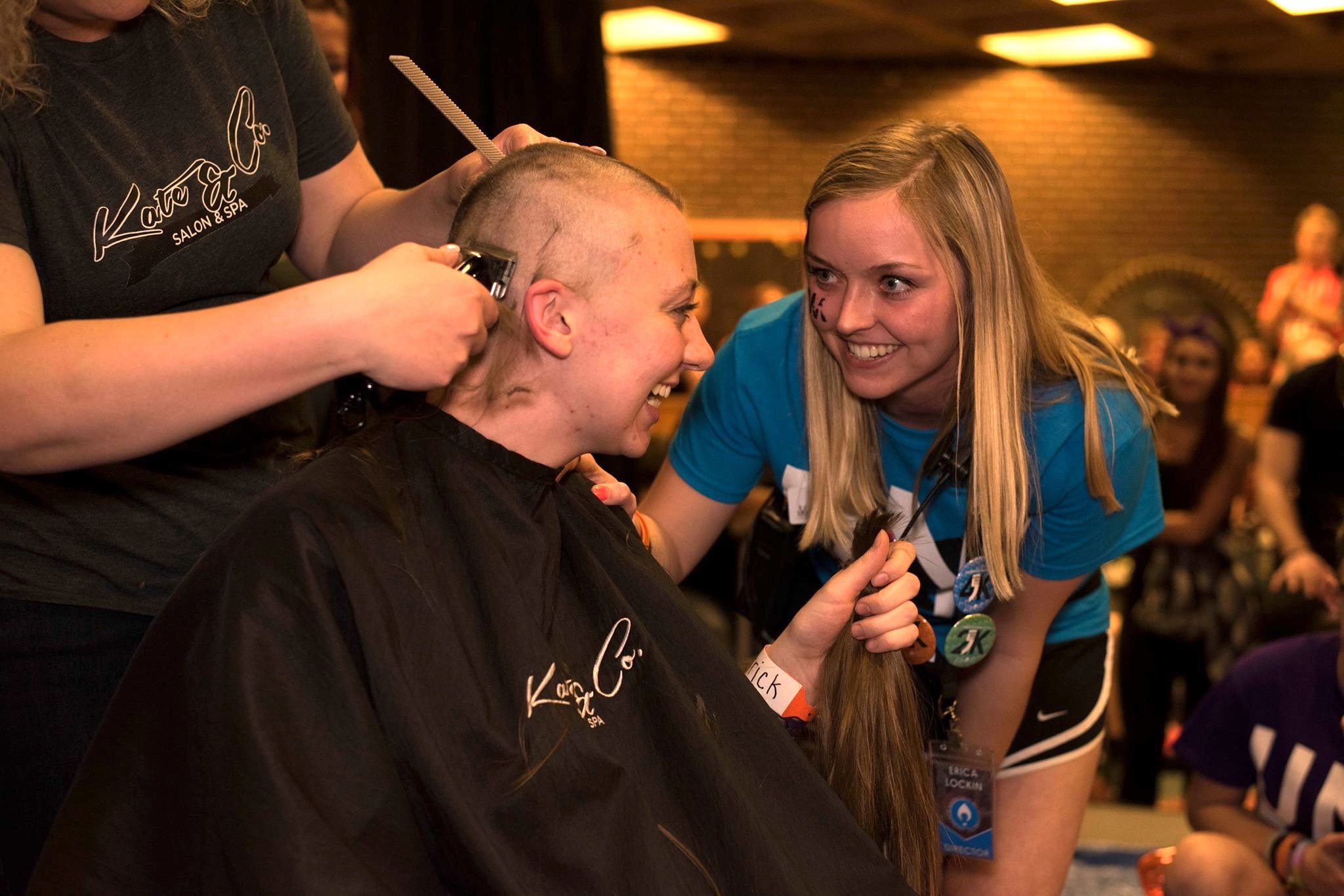 Why should students get involved with Miracle Network Dance Marathon on their campus?
Students should get involved because I have never met a student who did not love Dance Marathon and the cause once they understood what they were doing by dancing and raising money for these families. There is this notion of a "lightbulb moment" where a "lightbulb" goes off in people's heads once they understand what they are doing. I have been witness to many "lightbulb" moments at Big Events and average days, but every moment is something amazing. When students realize how their fundraising is making a difference for these families, they never see it the same way. Fundraising is not awkward conversations with people anymore, but an opportunity to show your love for the kids and to share it with others. By being involved in Dance Marathon, students can see living proof of the impact they are making.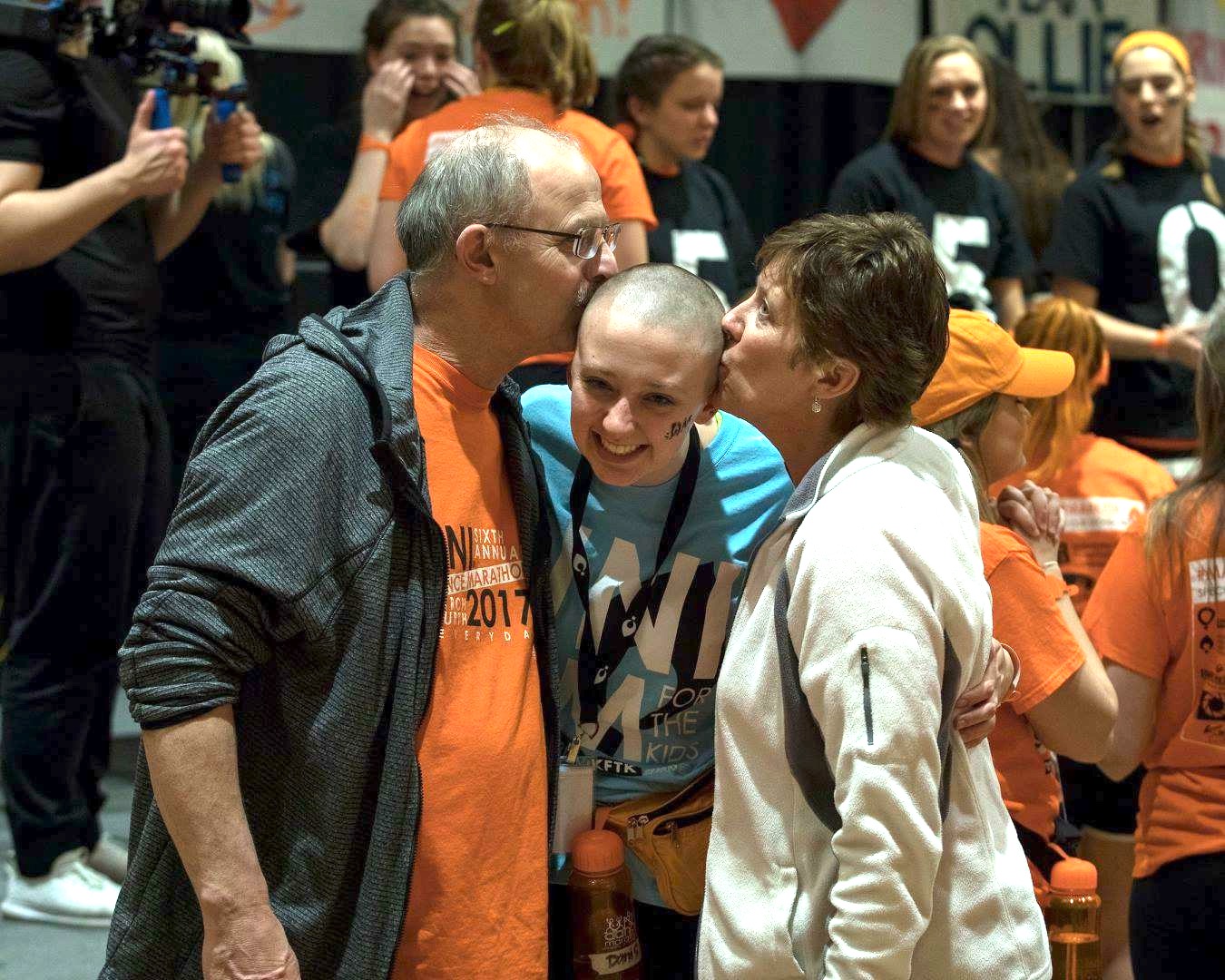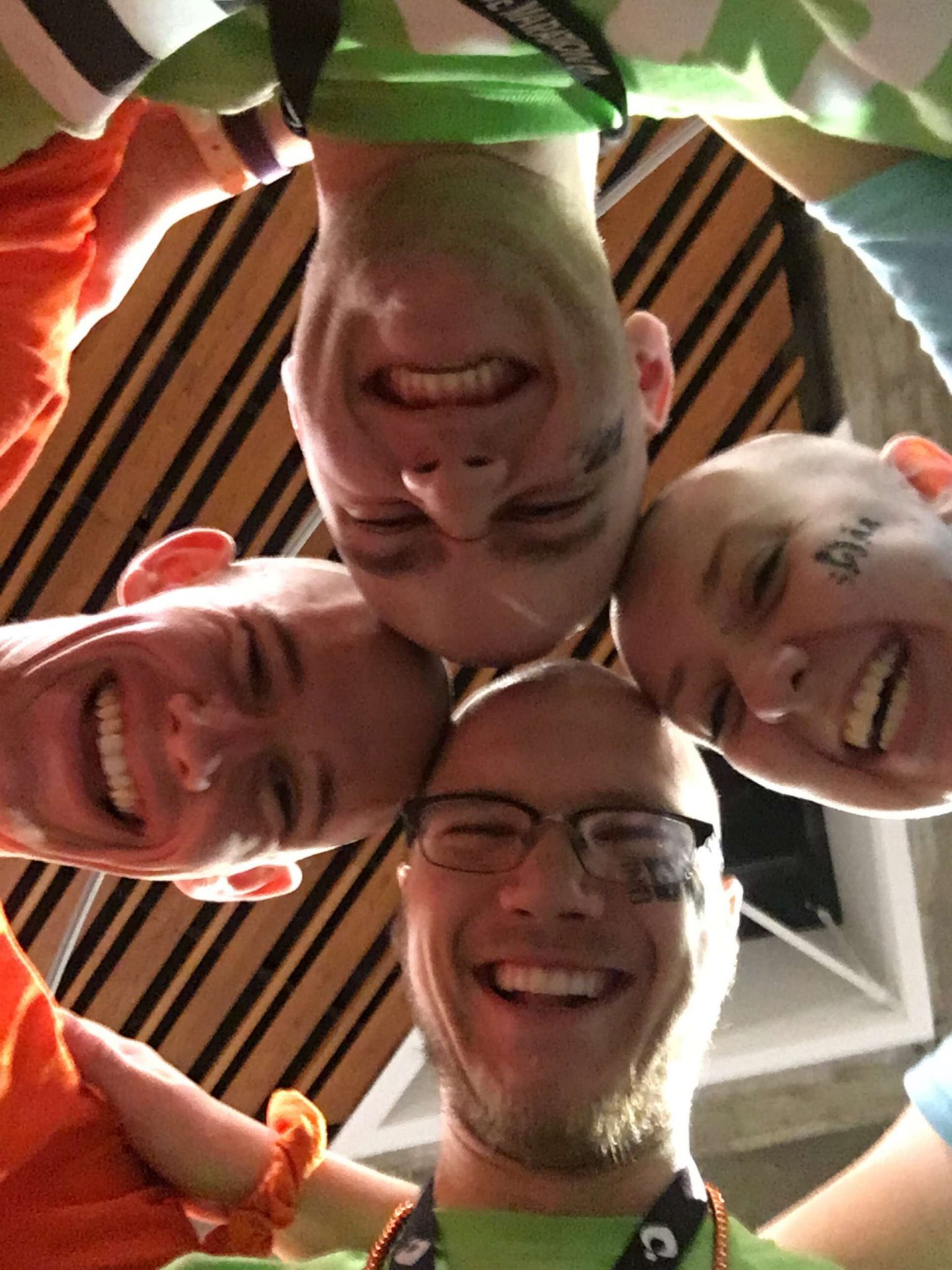 ---
Miracle Network Dance Marathon is an international movement, involving over 400 colleges, universities and K-12 schools across North America that fundraise for their local Children's Miracle Network Hospitals. Since its inception in 1991, Miracle Network Dance Marathon has raised more than $250 million–ensuring that no child or family fights pediatric illness or injury alone.
Learn more about Miracle Network Dance Marathon: