University of North Georgia Recognized as National Best New Dance Marathon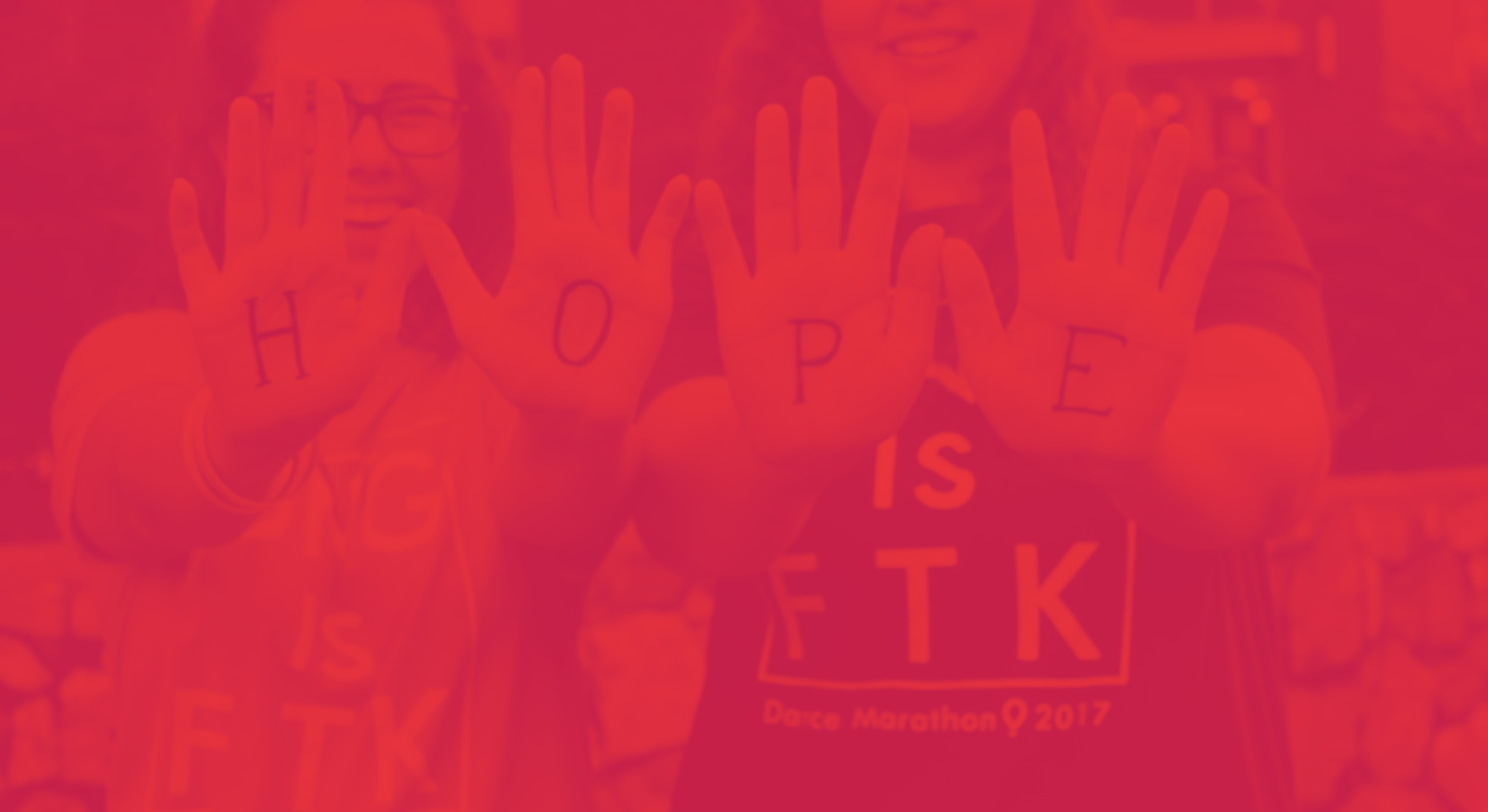 HOPE at UNG at the University of North Georgia was recently recognized as the Best New Dance Marathon at the Miracle Network Dance Marathon Leadership Conference in July. The Best New Dance Marathon Award recognizes a Miracle Network Dance Marathon organization that hosted its first or second Dance Marathon event in the 2017-2018 academic year and is chosen based on a combination of fundraising success, year-round programming, and Dance Marathon event execution.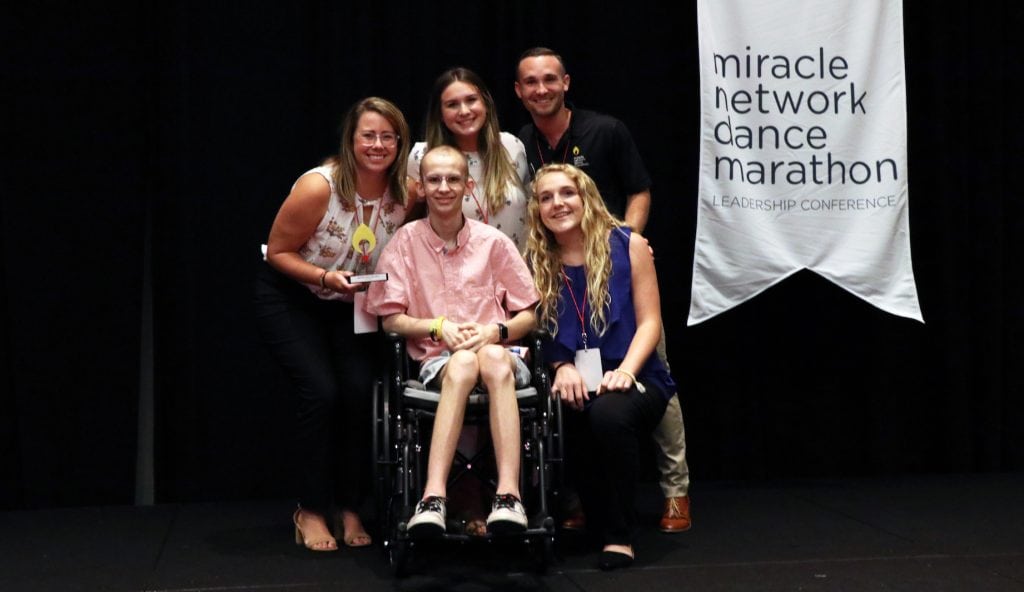 It is not an easy task starting a dance marathon organization from scratch, let alone starting a movement on campus, but that is exactly what six University of North Georgia students aimed to do when they created HOPE at UNG. They decided they wanted to work together to support their local Children's Miracle Network Hospital, Children's Healthcare of Atlanta, and fight for the next generation. What started out as a club of around fifteen people grew into a movement of about fifty people fighting for the kids.
After setting a date for their dance marathon event, HOPE at UNG decided to set a goal to raise $15,000 and immediately started fundraising. They began recruiting freshmen to join the movement at orientation and found creative ways to market their new program to campus.
To start, they held their second annual Mountain of Miracles 5k to spread awareness and assist in their recruitment efforts. Using both online social media marketing as well as putting up flyers, HOPE at UNG was able to hold a successful 5k that included some of their miracle kids and families cheering on the runners along the race.
In November, HOPE at UNG hosted their Miracle Week devoted to increasing awareness in creative and innovative ways. On the Monday of Miracle Week, the students involved on the committee all wore pajamas in support of their miracle kids who wore them during their hospitals stays. In addition, each student wore a sticker that said, "ask me why I'm wearing my PJs" as a way to start conversations on campus and educate people about their organization. On Tuesday, they set up an information board in their student center with stories from their miracle families and details about how they could join dance marathon. After recruiting students on Tuesday, they dedicated Wednesday to helping those new registered participants begin fundraising, which continued into Thursday where they pushed everyone to have "no more zeros" on their donation pages–meaning that every participant would have fundraised at least $1. Finally, on Friday, HOPE at UNG gave thanks to all donors and everyone involved in their growing organization.
To help engage their online audiences, HOPE posted a Total Tuesday each week to recognize the top fundraising organizations and individual fundraisers. They soon realized their Total Tuesday social media campaign was sparking competition and resulting in more money raised.

By December, the student leaders decided to increase their monetary goal from $15,000 to $20,000. It was easily met, and in the two weeks leading up to their dance marathon, they raised $20,000. During their dance marathon, they had three in-event fundraising pushes including a 5 for 5 push, where they challenged students to ask five friends for $5 donations, that raised an additional $7,000. By the end of their dance marathon, HOPE at UNG had over 250 registered dancers and 11 miracle families involved. Their successful year-long effort resulted in a doubling of their goal, raising $42,299 for the kids and families at Children's Healthcare of Atlanta and truly sparking a movement on their campus, with students committed to giving back to their local community.
---
Miracle Network Dance Marathon is an international movement, involving over 400 colleges, universities and K-12 schools across North America that fundraise for their local Children's Miracle Network Hospitals. Since its inception in 1991, Miracle Network Dance Marathon has raised more than $250 million–ensuring that no child or family fights pediatric illness or injury alone.
Learn more about Miracle Network Dance Marathon: