LOVE'S AND DANCE MARATHON CONTINUE TO CHANGE KIDS' HEALTH TO CHANGE THE FUTURE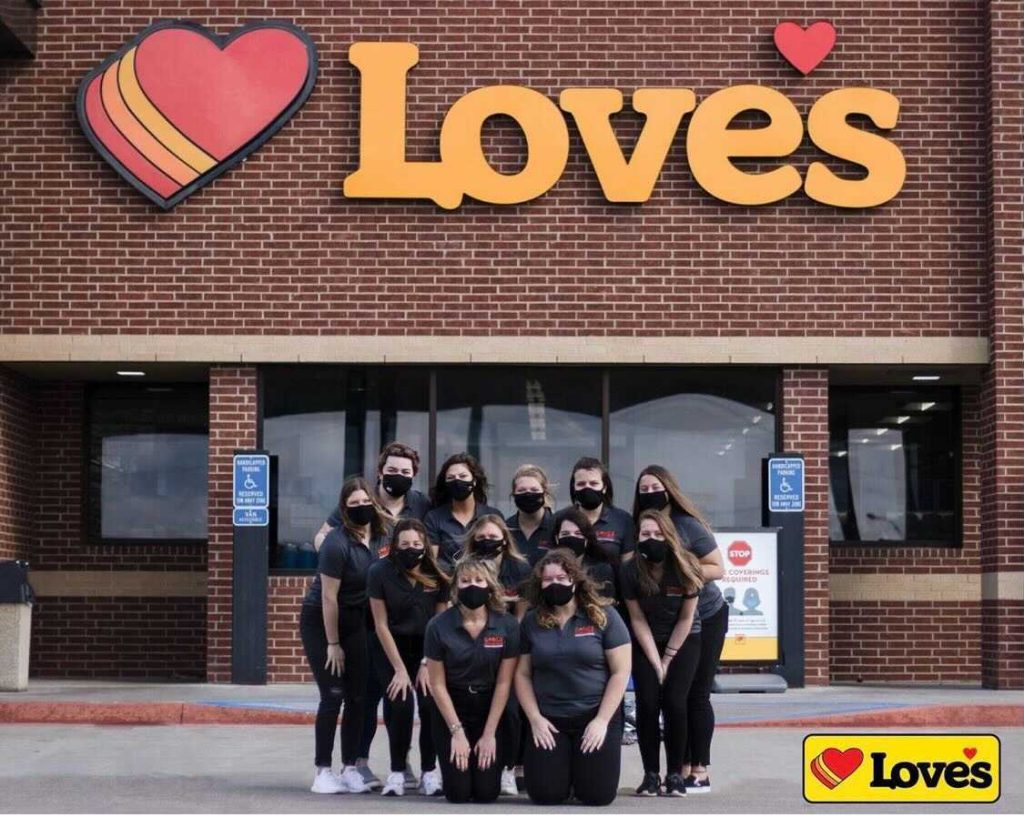 We are thrilled to announce Miracle Network Dance Marathon's continued partnership with Love's Travel Stops.
Love's support of Miracle Network Dance Marathon equips and empowers student leaders to raise critical funds for their member Children's Miracle Network Hospitals – all while learning valuable professional skills through their Dance Marathon experience.
Love's culture of helping others in its community is reflected in their longstanding partnership with CMN Hospitals and Miracle Network Dance Marathon. As a proud partner of CMN Hospitals since 1999 and Dance Marathon since 2016, Love's has rallied team members and inspired others to join the cause to change kids' health to change the future at CMN Hospitals year after year.
Through Miracle Network Dance Marathon, students and campus communities have raised more than $300M for children's hospitals since 1991. As a fundraising program, each campus's Miracle Network Dance Marathon organization works throughout the year to raise funds and awareness for their member CMN Hospital. As a result, CMN Hospitals are able to provide care that patients desperately need today so that they can fulfill their potential for tomorrow—ultimately having ripple effects that positively impact our communities and our world for years to come. 
Kids can't wait, and in partnership with Love's, we can change kids' health to change the future together.
In 2022, Love's is proud to support the following Dance Marathon programs: 
· Auburn University
· Boise State University
· Clemson University
· Elon University
· Florida Atlantic University
· IUPUI
· Louisiana State University
· Northeastern State
· Oklahoma City University
· Oklahoma State University
· San Diego State University
· South Dakota State University
· St. Louis University
· Syracuse University
· Texas Christian University
· The Ohio State University
· University of Alabama
· University of Central Oklahoma
· University of Georgia
· University of Illinois – Urbana Champaign
· University of Maryland
· University of Mississippi
· University of Missouri
· University of Nebraska, Lincoln
· University of Nevada, Reno
· University of New Mexico
· University of North Dakota
· University of Northern Iowa
· University of Oklahoma
· University of Pittsburgh
· University of San Diego
· University of Tennessee
· University of Texas, Austin
· Valparaiso University
· Vanderbilt University
· West Virginia University