Kent State University Senior Receives 2019 Miracle Network Dance Marathon Distinguished Leadership Award
From the thousands of graduating seniors who have participated in Miracle Network Dance Marathon at the approximately 300 colleges and universities across the U.S. and Canada, twenty students were selected to receive the 2019 Miracle Network Dance Marathon Distinguished Leadership Award for making an exceptional impact within their Dance Marathon program, on their individual campus and for their local Children's Miracle Network Hospital. To see all of this year's recipients, click here.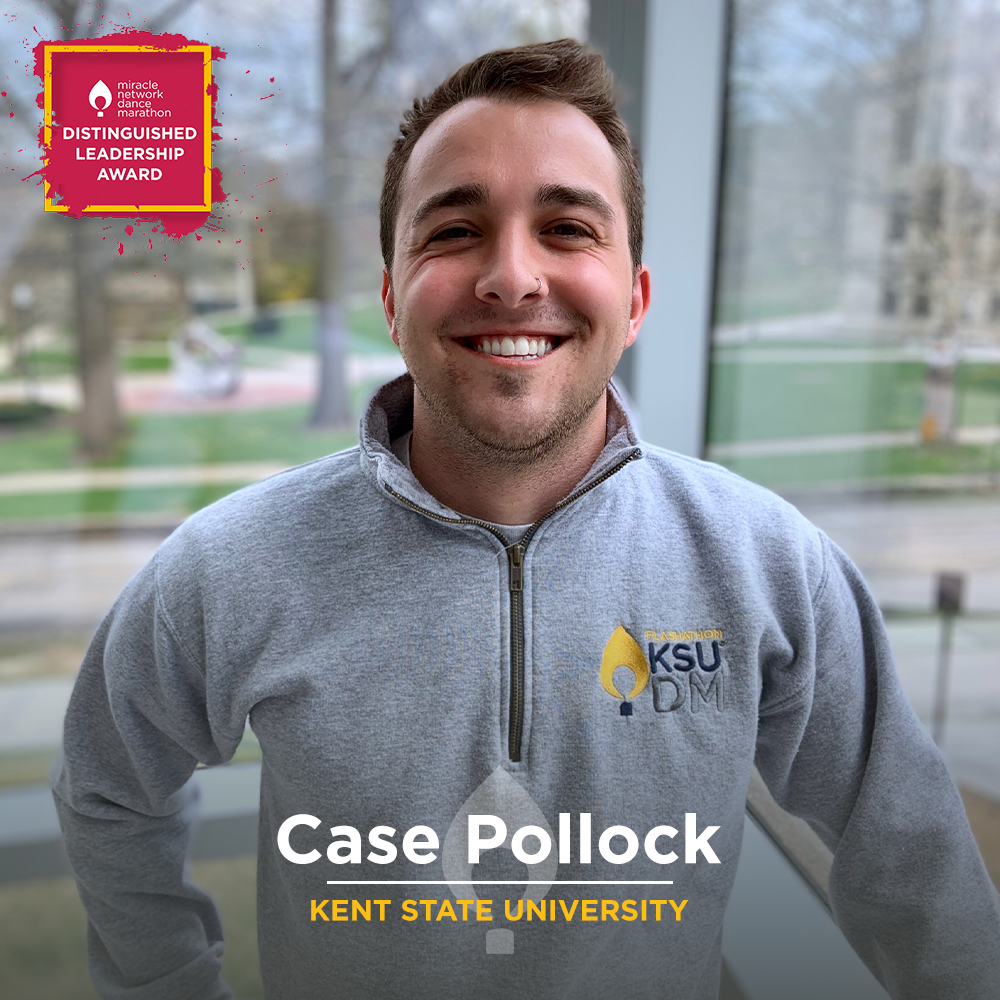 Hometown: Plain City, Ohio
Degree(s): Bachelor of Science in Fashion Merchandising; Minors in International Business and Marketing
Dance Marathon Involvement: Over the course of my four years involved with Kent State University Flashathon, I have collectively raised $2,652.00 for Akron Children's Hospital and served as a Dancer (KSUDM 2016), Promotions Team Captain (KSUDM 2017), a member of the Marketing Committee (KSUDM 2018), and President (KSUDM 2019)
Awards/Recognition:
Leadership Excellence Award, Kent State University: Awarded to student organization leaders who have demonstrated creating a profound impact within their organization and on the student body as a whole
Most Outstanding Student in Fashion Merchandising: Awarded to the senior Merchandising Student voted by faculty to show the greatest potential for success in the field of Fashion Merchandising
1st Place in the Discipline of Fashion Merchandising, KSU Undergraduate Research Symposium: Awarded to Case Pollock for his presentation and work on "Influencing Consumer Purchase Decisions Through Sustainable Cotton Initiatives and Corporate Education Strategies"
Post-Graduation Plans: Pursuance of a career in Apparel Sourcing & Product Development with an emphasis on Sustainable Design, Production, and Practices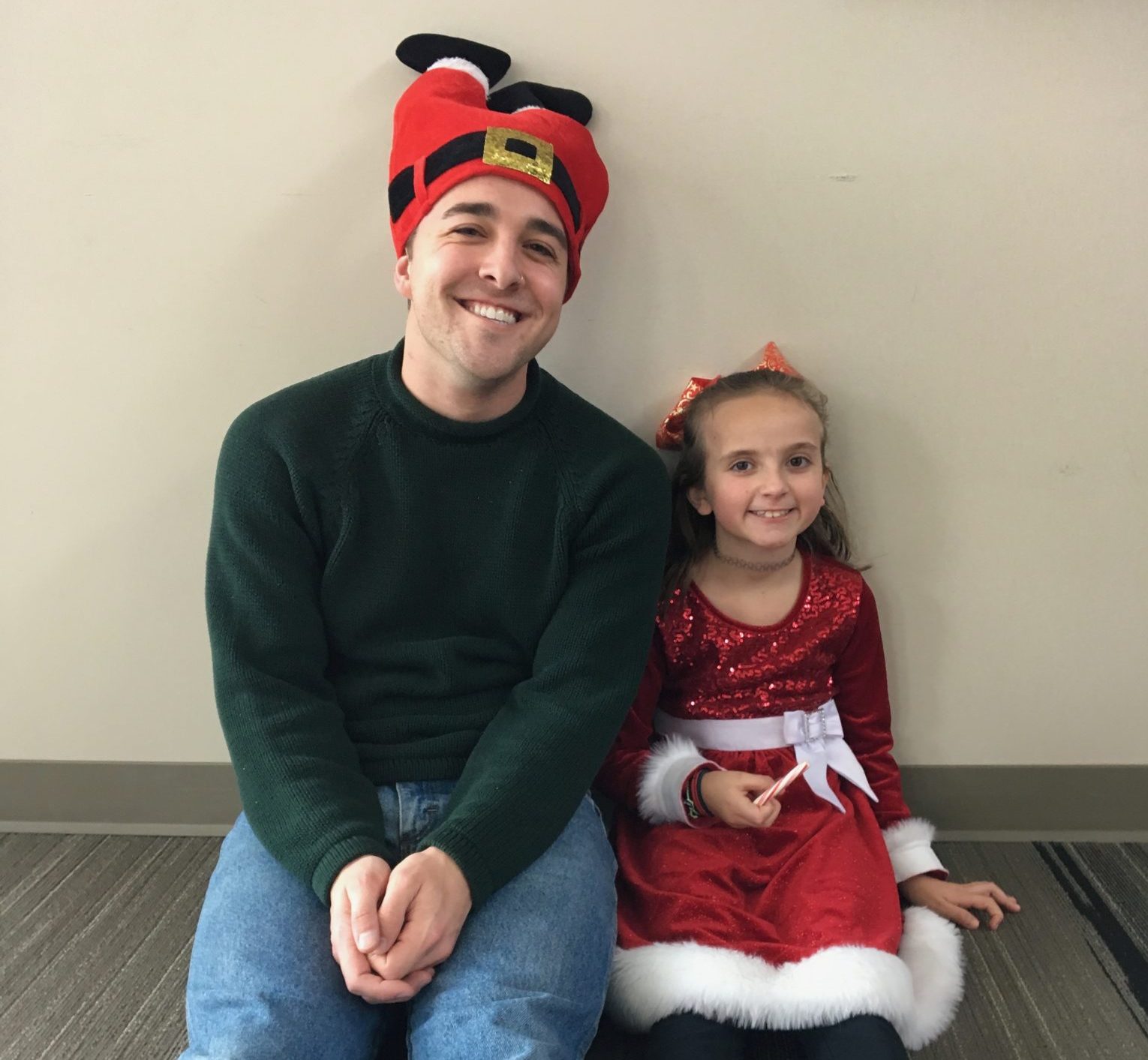 Why do you, personally, participate in Dance Marathon?
Before Dance Marathon, I did not look beyond my own bubble very often. I focused on my own worries. To be real, I did not care about much. But then, I spent twelve hours one Saturday with a group of people who did look beyond their own bubble, who did focus on the worries of others, who did care. It opened my eyes to the battles that children and families across North America fight day after day, especially within the United States where healthcare is considered a privilege and not a guaranteed right, as it should be for each and every citizen. From that day forward, I have advocated and supported Dance Marathon not only because I believe in the cause and the life-saving treatment that Children's Miracle Network Hospitals provide, but because when we come together, we can do anything. 
How has Dance Marathon impacted you as a student leader? What specific skills have you developed during your involvement?
A leader cannot lead if they are first not able to serve. As a student leader, your time is short, fast, and over before it even begins. The turnover year to year as directors and chairs graduate can make or break an organization. But that should not be the case. Dance Marathon has allowed me to strengthen my ability to help develop the next generation of leaders and create a never-ending chain of service and compassion. I attribute my ability to persevere to my involvement in DM and my focus on putting people first, leading with my heart, and always being kind has never been more important to me than it is today because of this organization.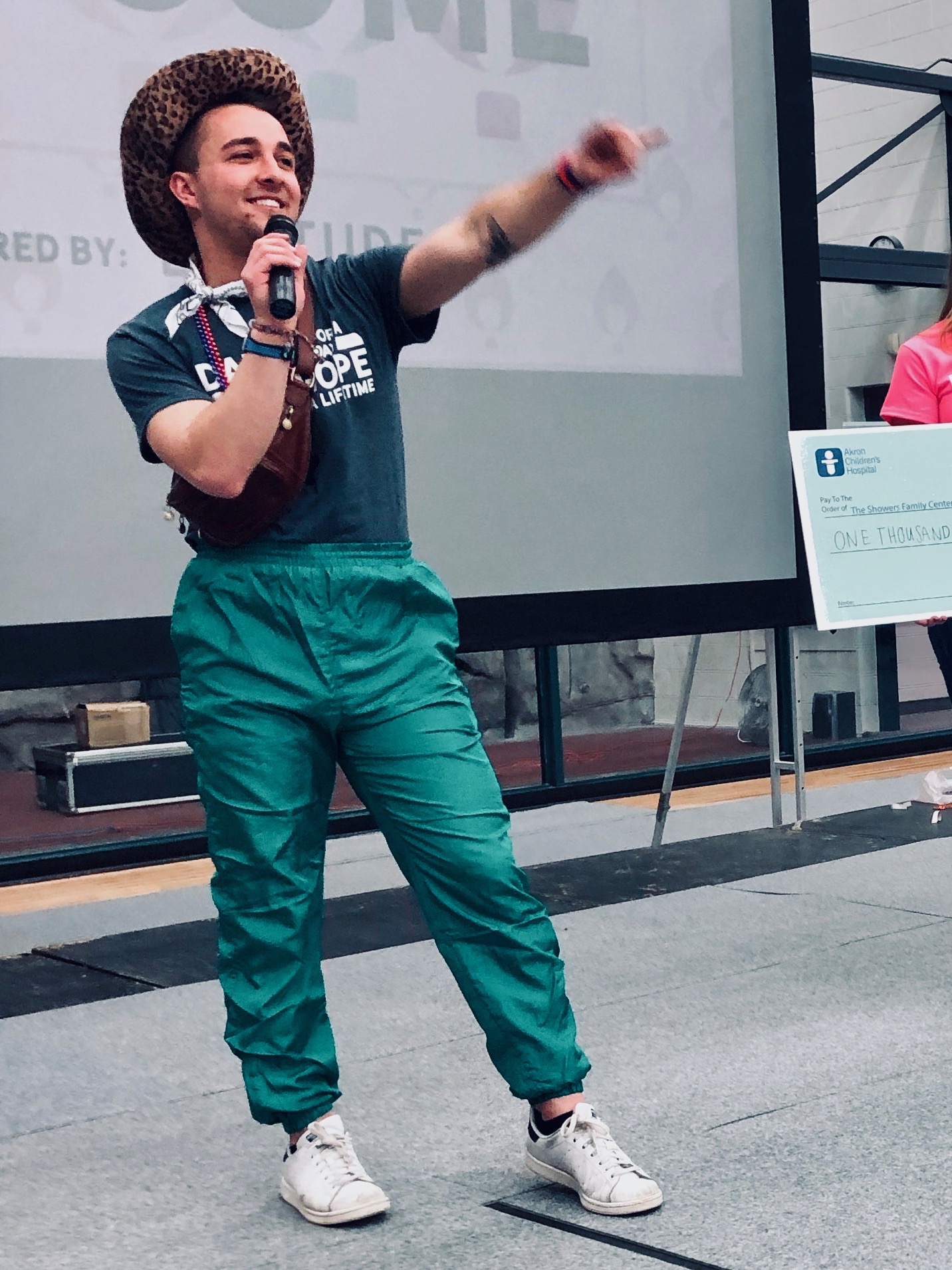 How have you seen your Dance Marathon's fundraising make an impact at your local CMN Hospital?
Through the work of our Family Relations Chair and board, we have created a tightknit bond with our advisors at Akron Children's Hospital and the Miracle Families we benefit both directly and indirectly through our connection with the hospital. As a result of this year's fundraising total, the Showers Family Center for Childhood Cancer and Blood Disorders will be able to continue developing and extending its recently created Adolescent and Young Adult Oncology Infusion Center, aimed at engaging in more research activities to improve treatments and outcomes and offer services tailored to an older patient population to improve care. Understanding exactly where our fundraising dollars benefit the hospital is something we hold very close at KSU Flashathon and we could not be more happy to know that our time and effort this year supports teenage and young adult patients as they undergo treatment or deal with the lifelong side effects. As a graduating senior, I do not think that I could end my Dance Marathon career any other way than with our fundraising dollars aiding patients getting ready to apply for college, truly embodying the meaning of "this generation fighting for the next."
Why should students get involved with Miracle Network Dance Marathon on their campus?
As a program dedicated to making a difference, Dance Marathon is one of those rare organizations where you know you are going to be working with people who are there for the right reasons. The DM community, both on one's campus and across the massive network of colleges and universities, is a movement that not only provides an outlet for philanthropic opportunities, but the ability to develop your own skills related to your academic and professional endeavors. There is no better environment than a DM environment— motivating, challenging, invigorating. Dance Marathon can help you accomplish everything you wanted to accomplish and more beyond what you imagined possible.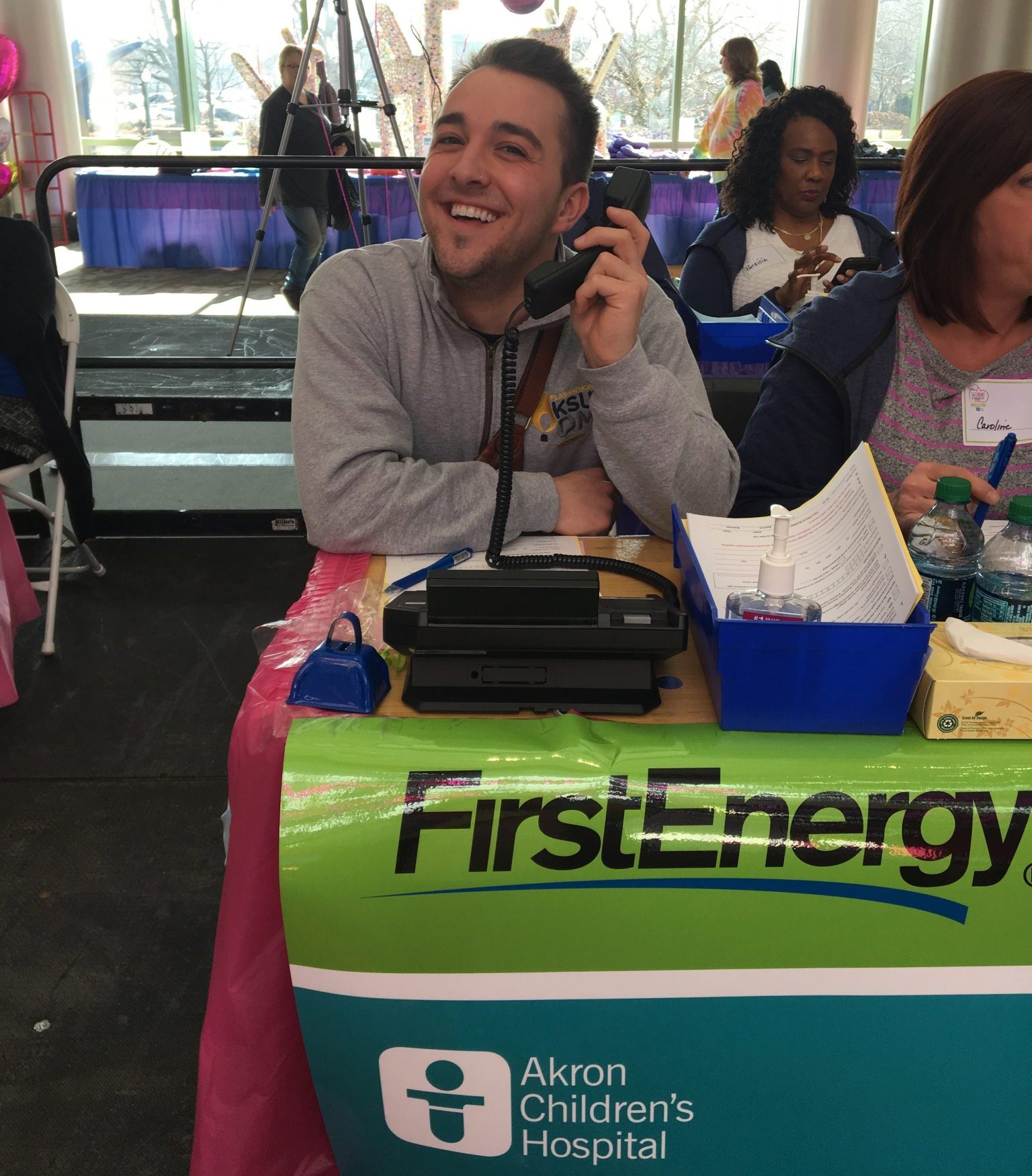 What personal accomplishment/contribution are you most proud of from your involvement in Dance Marathon?
Before I stepped into the role as President of KSU Flashathon, our fundraising had plateaued, our leadership was graduating, and our morale was so slight that I hesitate to even say we had morale. Having studied abroad the semester of our DM, I came back into a much smaller group of people who barely wanted to be a part of the organization and were probably confused why the guy who ran social media and printed flyers was put in charge. To say this was discouraging would be whatever comes even lower than an understatement. But I knew if this organization and this support system for the kids at Akron Children's Hospital was to survive, I needed to step up and turn things around. And that's exactly what we did. We restructured our executive board and amended our constitution. We established a task process system for organization activities and implemented executive transitions. But most importantly, we redirected our focus away from sheer growth in quantities or totals and emphasized the quality of our dancer communications, the strength of our cause connections, and the impact of our program on campus. Through all of this, we came out with an increase in total fundraising, a more dedicated board than Flashathon has ever seen, and a foundation upon which future Kent State University students and dancers will be able to build higher, wider, and stronger for years to come.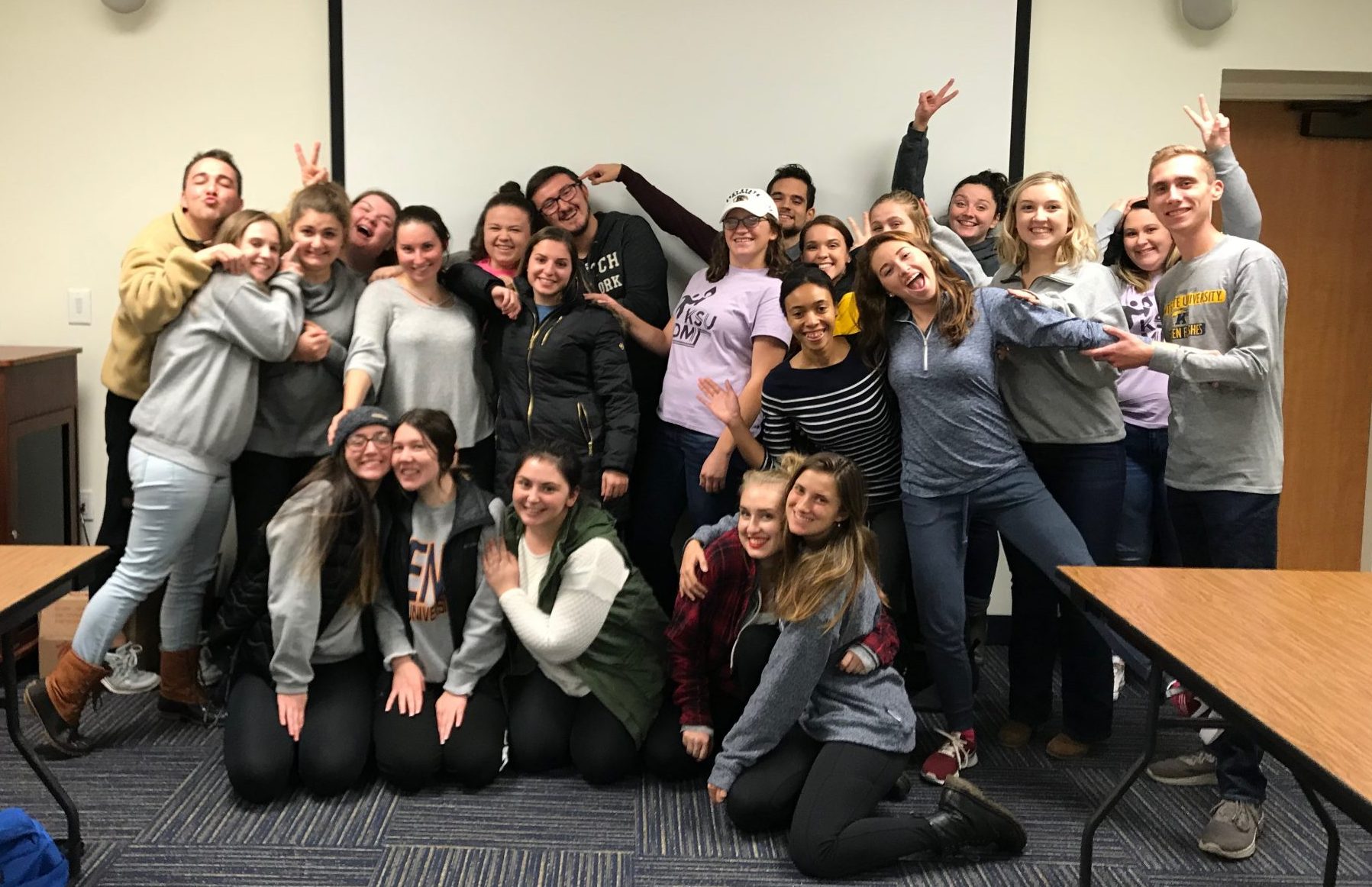 ---
Miracle Network Dance Marathon is an international movement, involving over 400 colleges, universities and K-12 schools across North America that fundraise for their local Children's Miracle Network Hospitals. Since its inception in 1991, Miracle Network Dance Marathon has raised more than $250 million–ensuring that no child or family fights pediatric illness or injury alone.
Learn more about Miracle Network Dance Marathon: