Donor Drive Default Content Updates & Communication Plans
In the wake of the new year, the Miracle Network Dance Marathon team took some time and updated the default triggered and scheduled email content that is available to you when your DonorDrive site is created.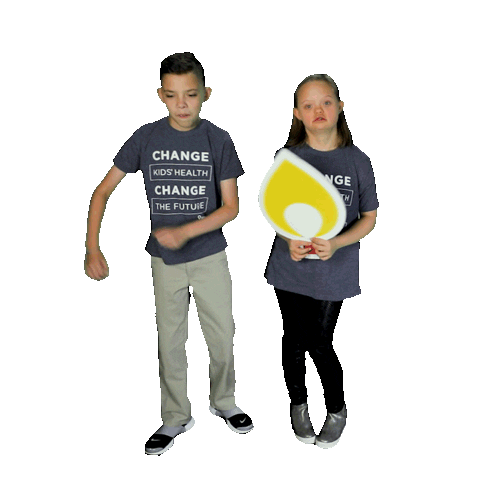 Please Note: If you or your team has edited the default email content for your 2021 event site, your changes have been preserved and your content has not been updated. If you are still using the default email content on your site, your messages have been updated to reflect the new changes. The one exception to this is that all completely new emails will show up in your messaging now regardless of whether you have updated your content or not, and your team may want to customize them further for your specific event. 
Here is what you will notice is new and improved:
Updated video and image content in all of the emails. New graphics, explanation/how-to videos, updated champion stories, etc.
Updated brand language in some of the emails.
In the post-event thank you email, there is a link to a post-event survey created by Children's Miracle Network Hospitals. This survey will greatly help our team understand the participant experience at events and how participants would like to engage with CMN Hospitals. This thank-you email is now being sent to all registered participants, regardless of whether they received any donations or not. Please encourage your teammates and participants to take this survey after your 2021 events! 
There is a new triggered email specifically directed at Team Captains.
As a part of Dance Marathon's direct to participant communication initiative, monthly newsletters will be sent to team captains and top fundraisers. These communications will share best practices that will only enhance the efforts and communications already happening at the local level. Example: downloading the Miracle Network Dance Marathon app, setting up a Facebook fundraiser, following Dance Marathon social channels, etc.
Please reach out to your Cause Partnerships Manager if you have any questions regarding these changes.