Dayton area Dance Marathons raise over $110,000 for Dayton Children's!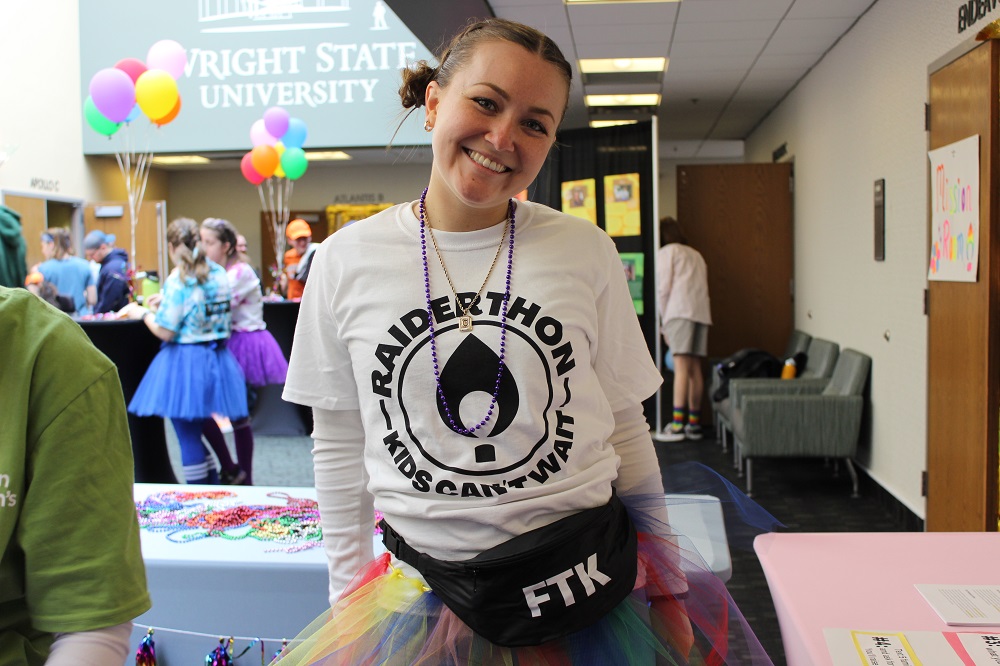 Congrats to our local Dance Marathon programs for raising over $110,000 for Dayton Children's this year!
Students at University of Dayton and Wright State University know that providing the best care possible to the next generation is critical. That is why they are dedicated to raising funds to support Dayton Children's Hospital each and every year!
UD Miracle and WSU Miracle Makers are student-led organizations that bring students, faculty, staff, and the local community together to fight for a common cause – changing kids health. Each year, students celebrate their hard work and dedication by hosting UD Flyerthon, a 13.1 hour dance marathon, and WSU Raiderthon, a 12 hour dance marathon event.
The 10th annual WSU Raiderthon raised a total of $50,678 and included activities such as Zumba, jello wresting, and a silent disco!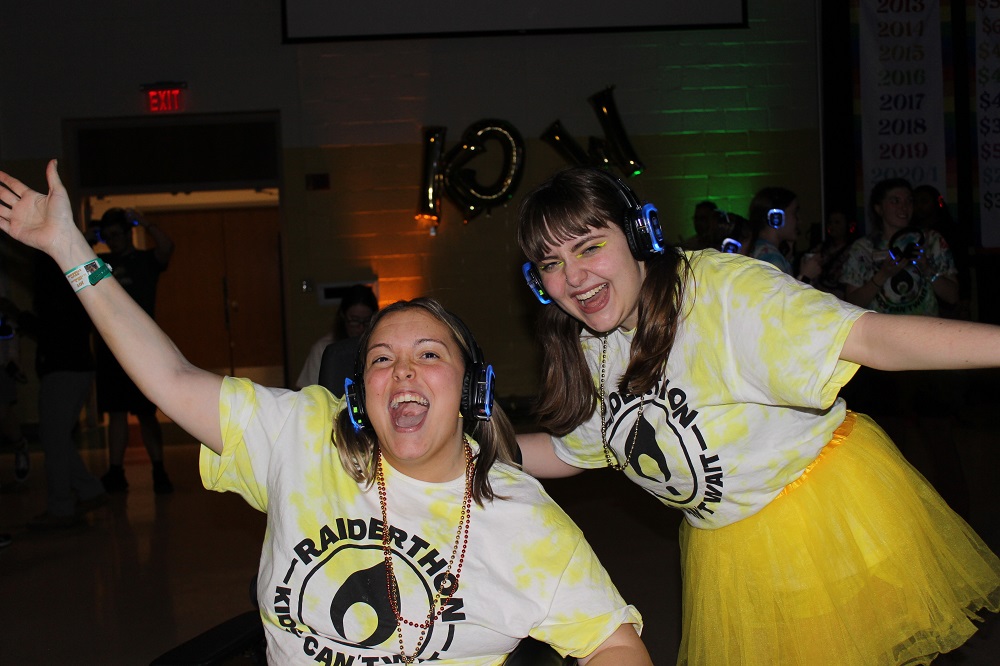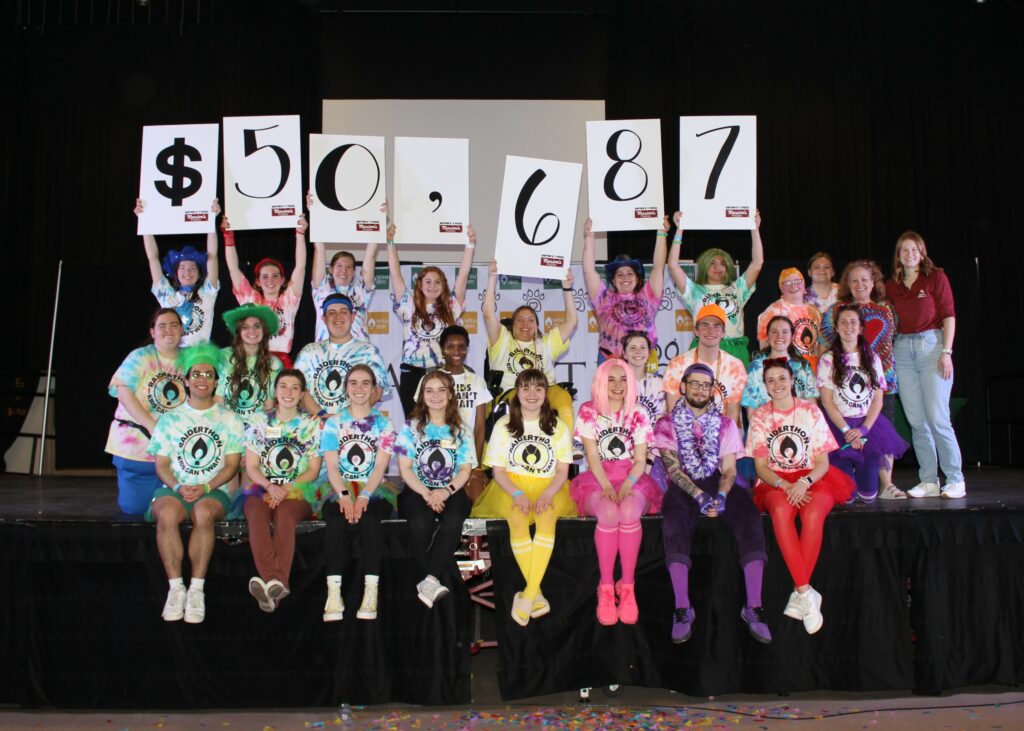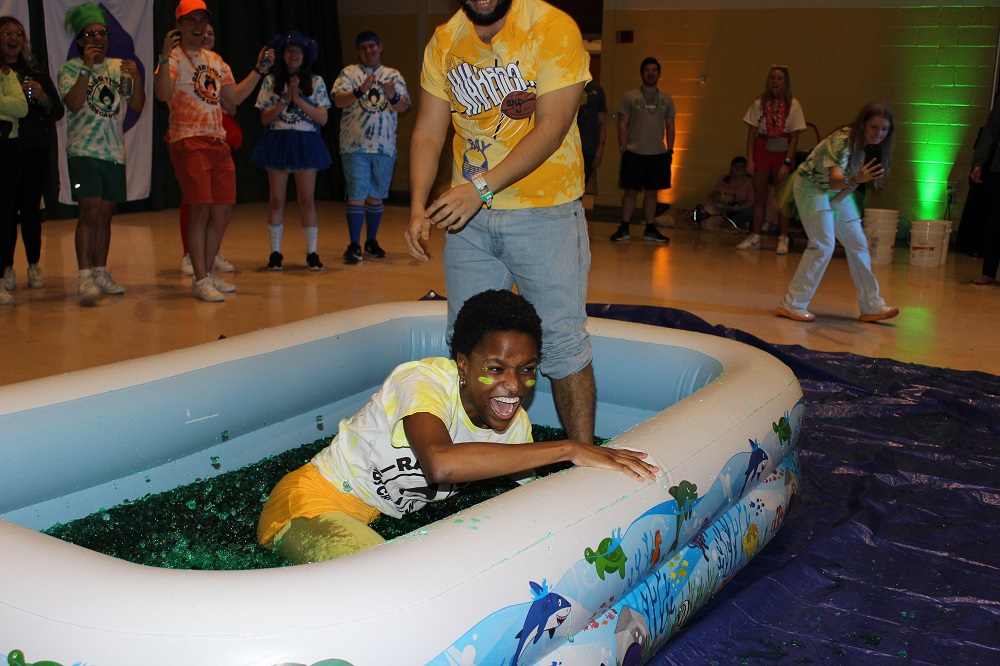 The 24th annual UD Flyerthon event raised a total of $60,301 and featured yoga, music bingo, and a live band!