Cal Poly celebrated Child Health Day by raising campus awareness
by Hannah Klaassen, CPDM Public Relations
On October 7, Cal Poly San Luis Obispo students celebrated Child Health Day. As a student-led organization on campus, we at Cal Poly Dance Marathon (CPDM) successfully accomplished our goal of raising campus awareness about pediatric illness and what we can do to help.
What the Event Looked Like
In honor of Child Health Day, we hosted a birthday-themed event because every child deserves the opportunity to celebrate more birthdays. We turned our booth space into a birthday dance party and invited kids from our campus's preschool lab to join in on the fun! We supplied custom donuts and other treats. Students who joined our birthday party at the booth received birthday invitations with information about our cause. Students had the opportunity to take photos at the designated photo booth.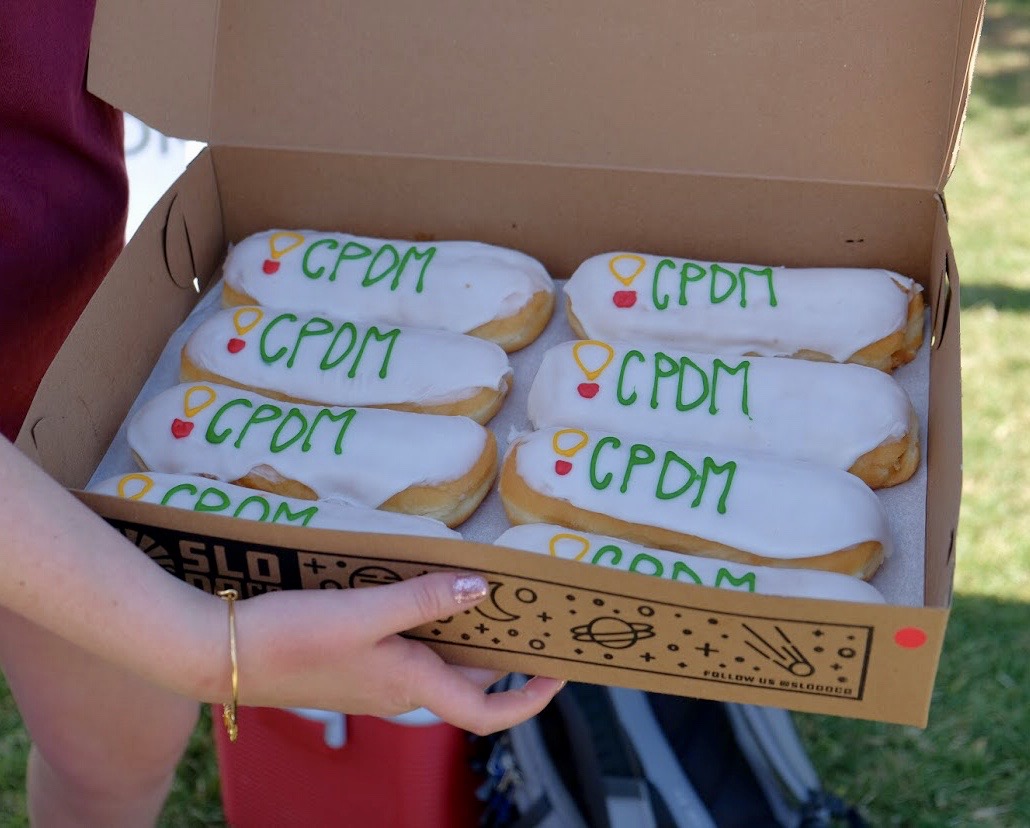 Most importantly, celebration attendees were able to learn all about how to stand up and support families experiencing pediatric illness. Students had the opportunity at the booth to donate to our organization. They also had the option to start registering for our annual 12-hour dance marathon in February 2020.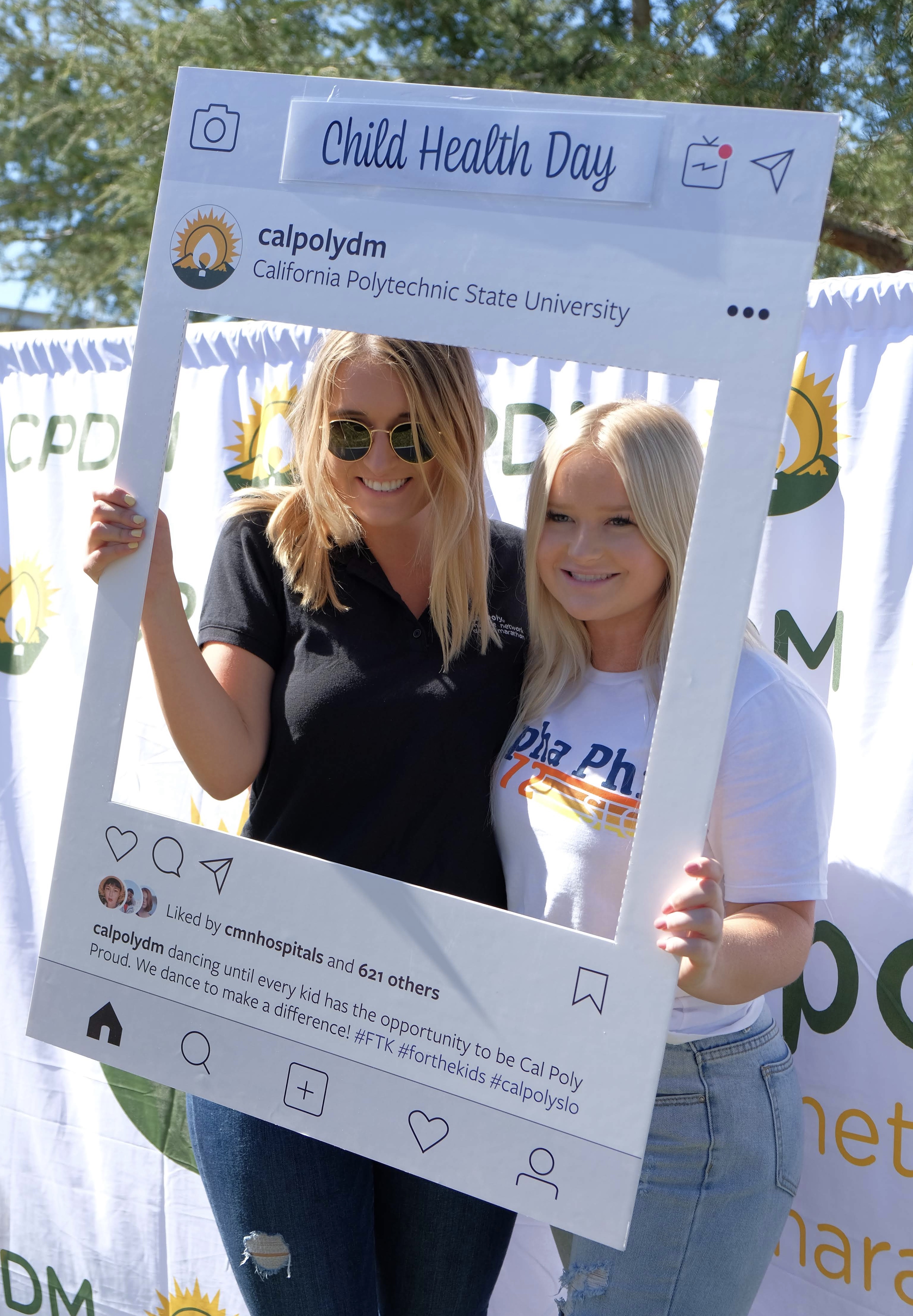 We are so thankful that we had the opportunity to inspire our campus to connect with our cause on Child Health Day. It is so exciting that we have already been able to cultivate a positive relationship with the Cal Poly student body this early into the year! We are looking forward to hosting many more events throughout the year.
For more information, visit: https://www.facebook.com/calpolydm.