The Ohio State University's – Futuristic Leaders of BuckeyeThon
The future leaders of BuckeyeThon spent a weekend at the YMCA Camp Wilson, connecting the importance of Philanthropy and the importance of The OSU Culture to pave the way for their future leaders!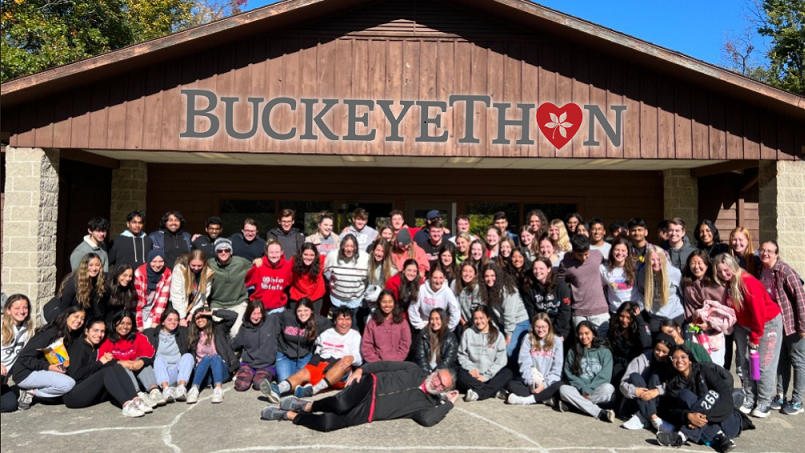 As an official program of the Office of Student Life at The Ohio State University, BuckeyeThon focuses on children being treated directly in the Hematology, Oncology, and Blood & Marrow Transplant Unit at Nationwide Children's Hospital in Columbus, Ohio.
BuckeyeThon isn't like many campus programs, what sets them apart from the rest is how they join together to enhance the overall student experience; take great pride in promoting the value of philanthropy; establish a spirit of service; and take charge in cultivating relationships between students, faculty, staff, and community members.
The Ohio State University strives to provide these amazing opportunities to be a part of something so much larger! To join this mission as an Event Attendee, to a General Body Committee Member, to a Team Captain, a Morale Member, or a Team Member; each & every one of these students understands that our Kids' Can't Wait!
As a college student, you have the opportunity to be involved in so many extra-curricular activities. But choosing to be involved with BuckeyeThon, it not only empowers the students to go above and beyond, but you have the honor to empower these patients to see that you are working together to find a cure for them. That is the true power behind BuckeyeThon.
From the students to the supporting faculty members, they are truly changing the world by being involved in BuckeyeThon and the mission to help change kids' health and change the future.
Our kiddos at Nationwide Children's Hospital couldn't do it without you!
Photos from BuckeyeThon Dance Marathon 2020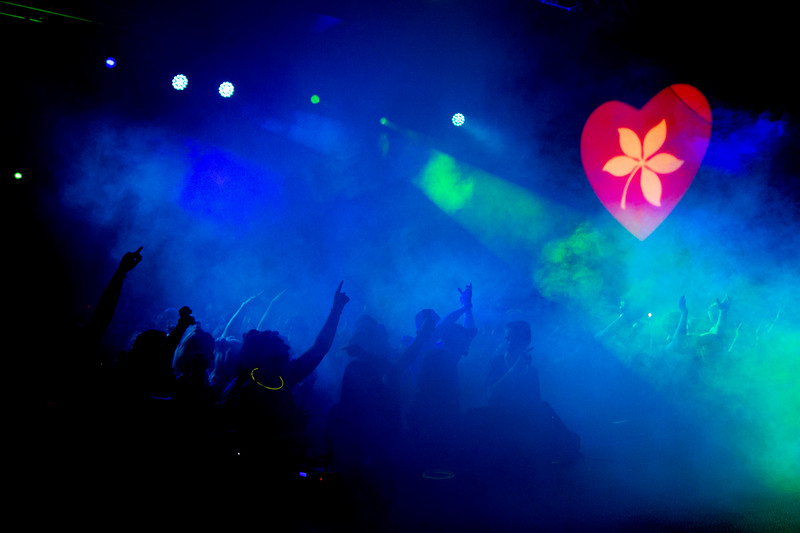 Photos taken by Jim Bowling – The Ohio State University Office of Student Life