Oklahoma University Dance Marathon wins 2022 Love's Case Study Competition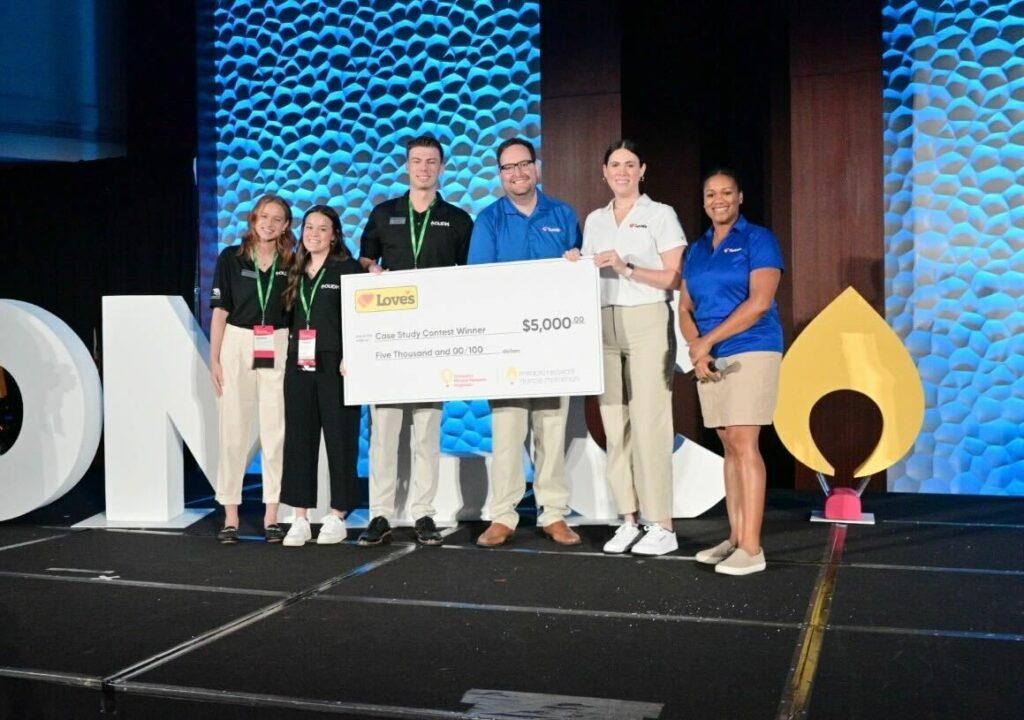 In 2022, Love's Travel Stops & Country Stores continues their generous support of Miracle Network Dance Marathon. Through their partnership, Love's has shown continued dedication to building strong communities, building a better future for families, and building an innovative spirit in Dance Marathon students across the country.
During the recent Dance Marathon Leadership Conference (DMLC), Love's was the presenting sponsor of the Love's Case Study Competition. A new addition to the conference in 2022, the Love's Case Study Competition invited the top Dance Marathon programs to identify a key problem facing their organization. Student leaders spent the summer months researching, collaborating, and developing a proposed solution. Oklahoma University Dance Marathon (OUDM) was the winner of the 2022 Love's Case Study Competition. As their prize for winning, OUDM received a $5,000 donation from Love's to their local member hospital!
At DMLC, student participants presented their case studies to the panel – including subject matter experts from Love's – to judge their presentations and select a winner. Presentations addressed topics such as increasing adoption rates for the DonorDrive Charity Fundraising App, expanding high school and alumni participation, and participant retention. The winning presentation by Oklahoma University Dance Marathon focused on driving fundraising growth by decreasing the number of non-fundraising participants, increasing fundraising outside of Greek life, and utilizing the suite of fundraising tools available from DonorDrive. This experience served as an opportunity for continued growth and development of our student leaders while allowing them to solve real issues facing their programs. It is sure to be a staple of DMLC for many years to come!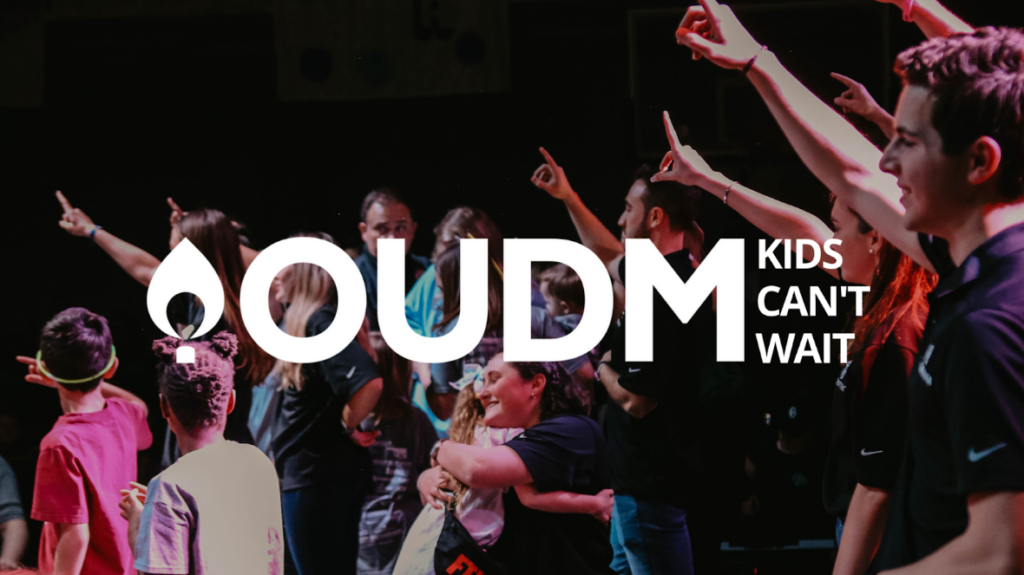 Founded in 1964 by Tom and Judy Love, The Love's Family of Companies continues to grow. Love's currently operates more than 590 stores in 43 states and is continuously expanding. Love's has a long-standing tradition of supporting Children's Miracle Network Hospitals and is proudly celebrating over 23 years of making miracles with local children's hospitals and has been a proud partner of many of the Dance Marathon programs who attended DMLC.

Miracle Network Dance Marathon is an international movement, involving over 400 colleges, universities and K-12 schools across North America that fundraise for their local Children's Miracle Network Hospitals. Since its inception in 1991, Miracle Network Dance Marathon has raised more than $300 million–ensuring that no child or family fights pediatric illness or injury alone.
Learn more about Miracle Network Dance Marathon: